---
Presence

The idea of making a new artbook came three months ago when I realized that I made more than 200 illustrations during quarantine.

It all started a few months after we were all shut down, this is when I began the "Presence" series. A year later, looking at them, it made sense to gathered some and share a part of this journey.

In all of these drawings, the hope is to convey something about energy, presence, the seeds that are germinating. They are drawings in their own right that evoke the space & feelings.

It is an invitation to commune with ourself, a lonely, experimental voyage throughout the consciousness, somewhere in between.









« With a primal palette, the work of Nicolas Farade aims to create interdimensional spaces. A place where space-time is in motion. Curves meet lines, expand and intersect. Nicolas then invites us to inner exploration, towards an infinite race » - Julian Farade



- from the book, available soon.








part 1, Chronicles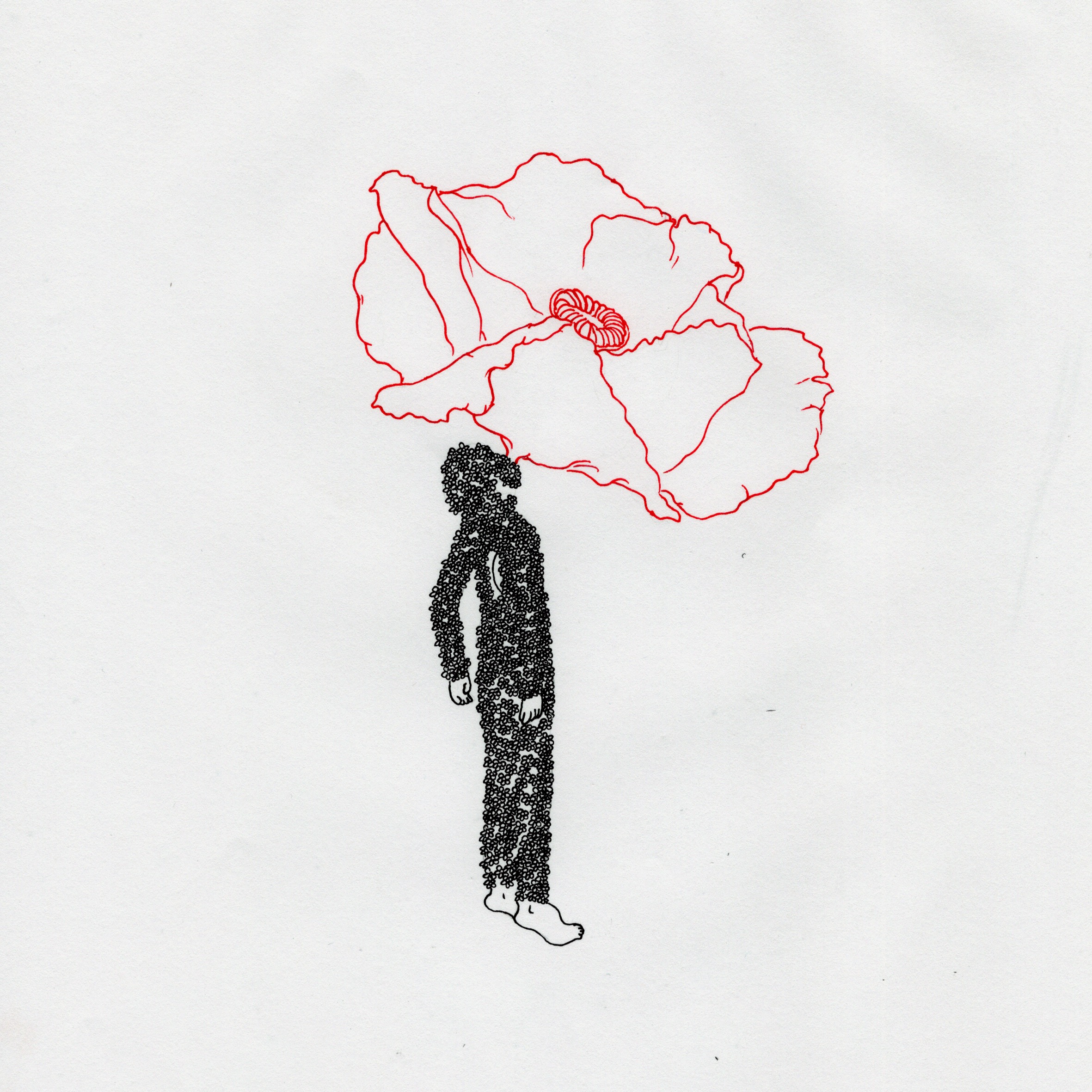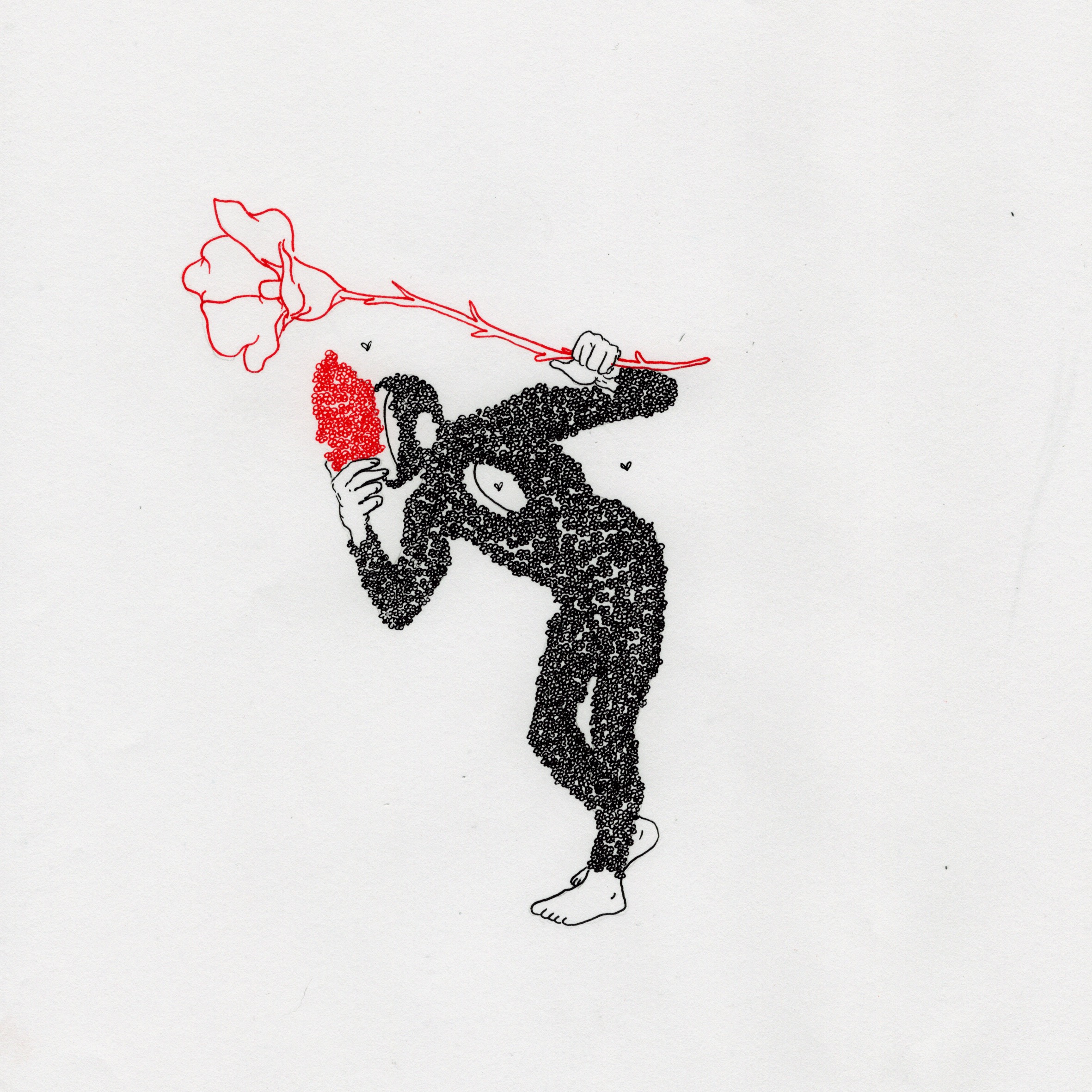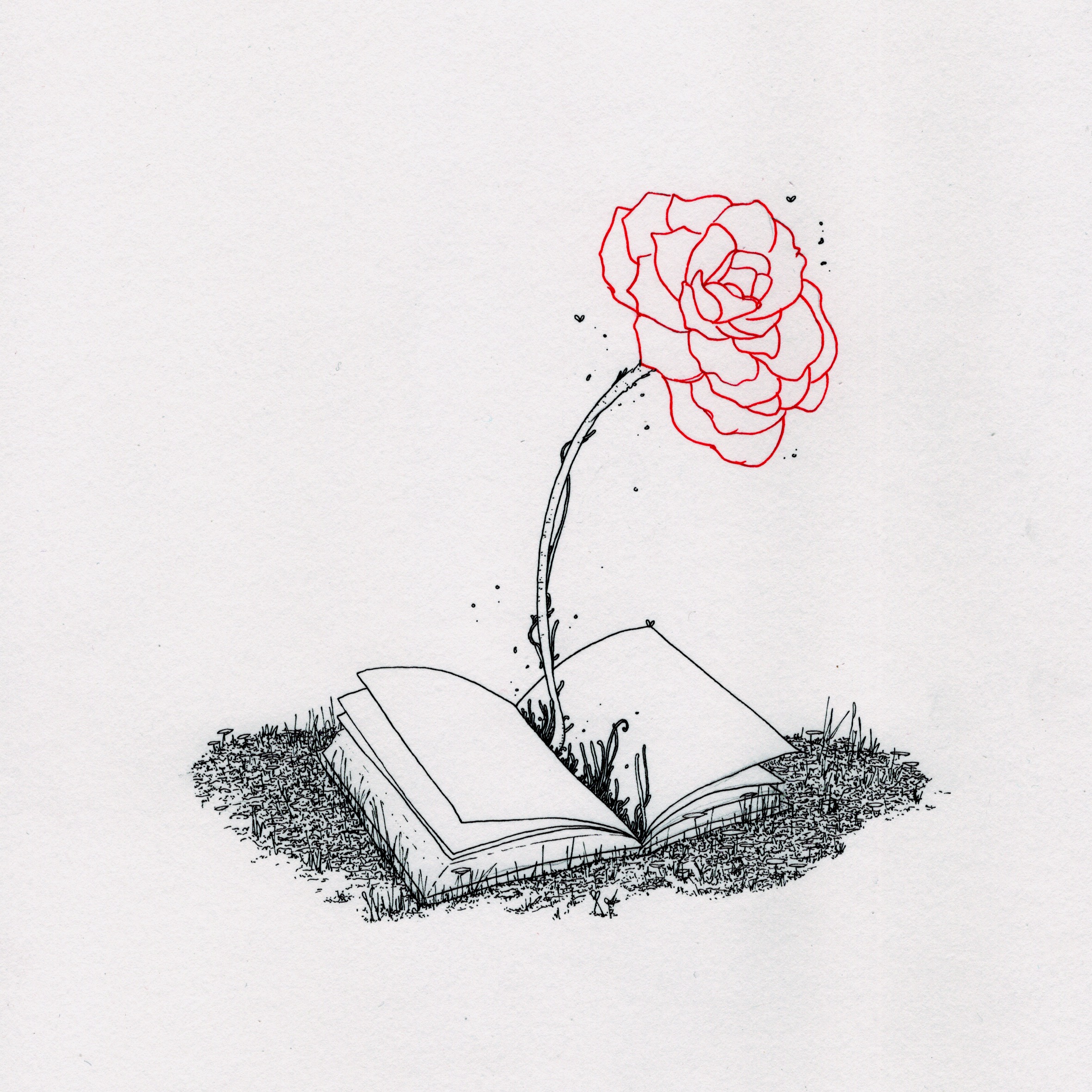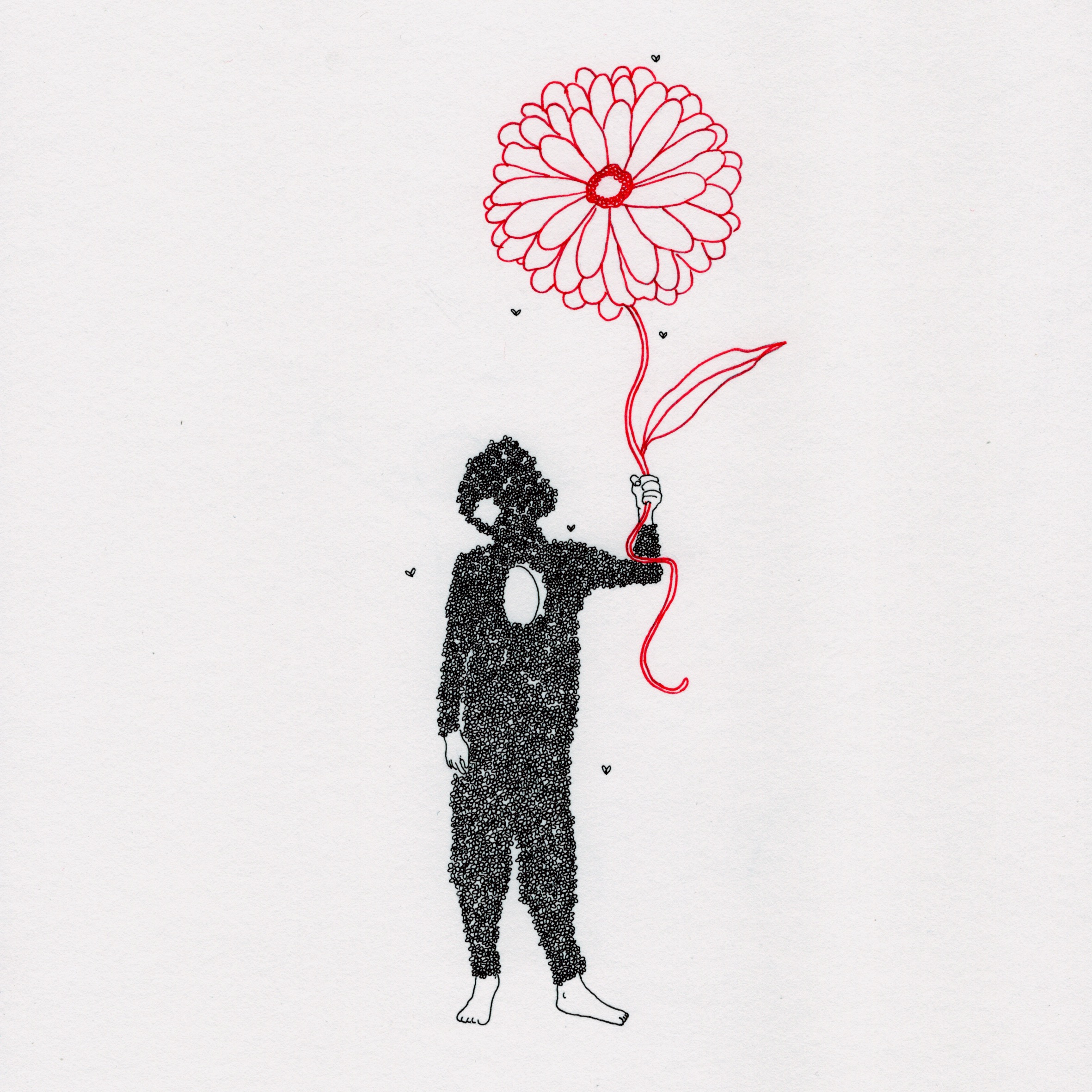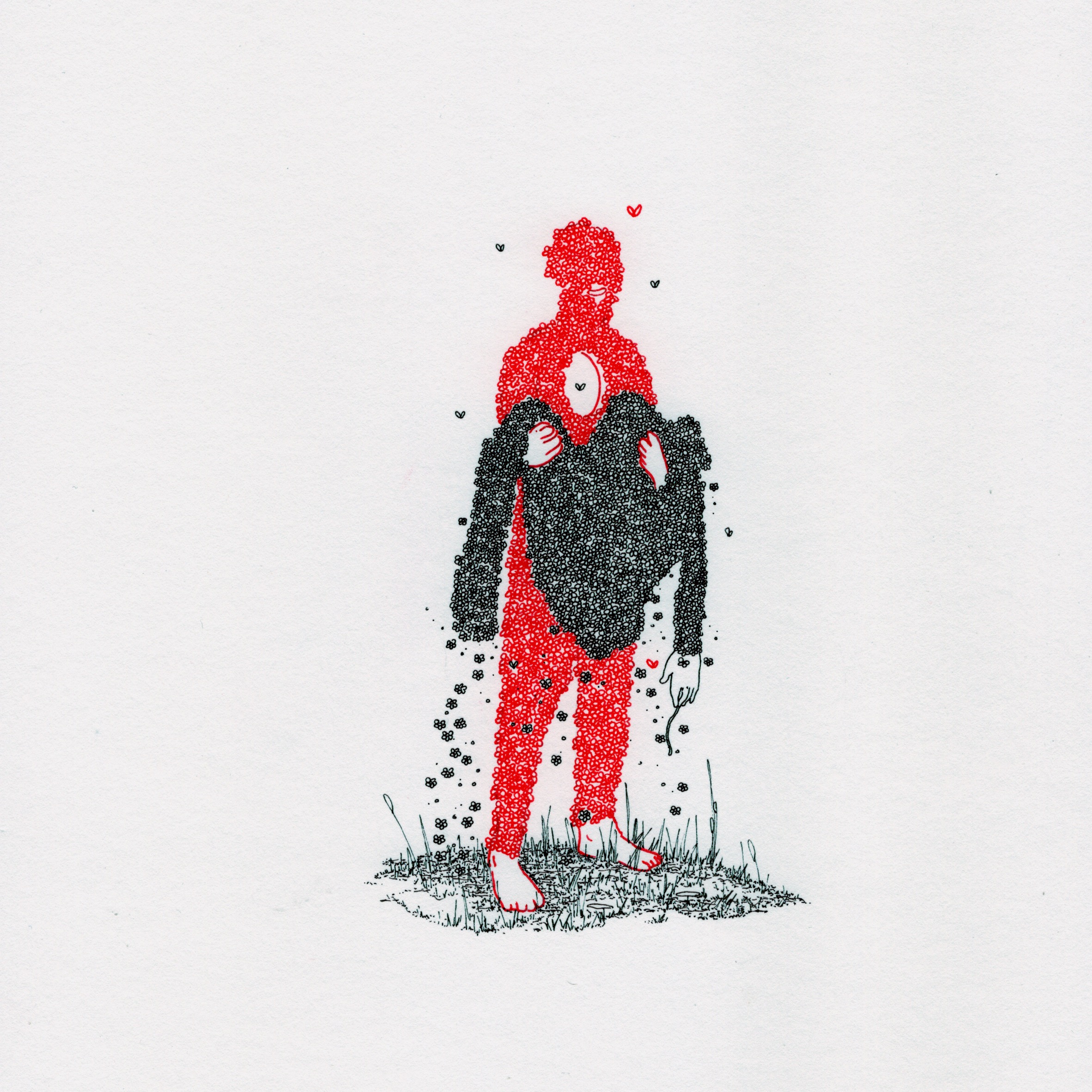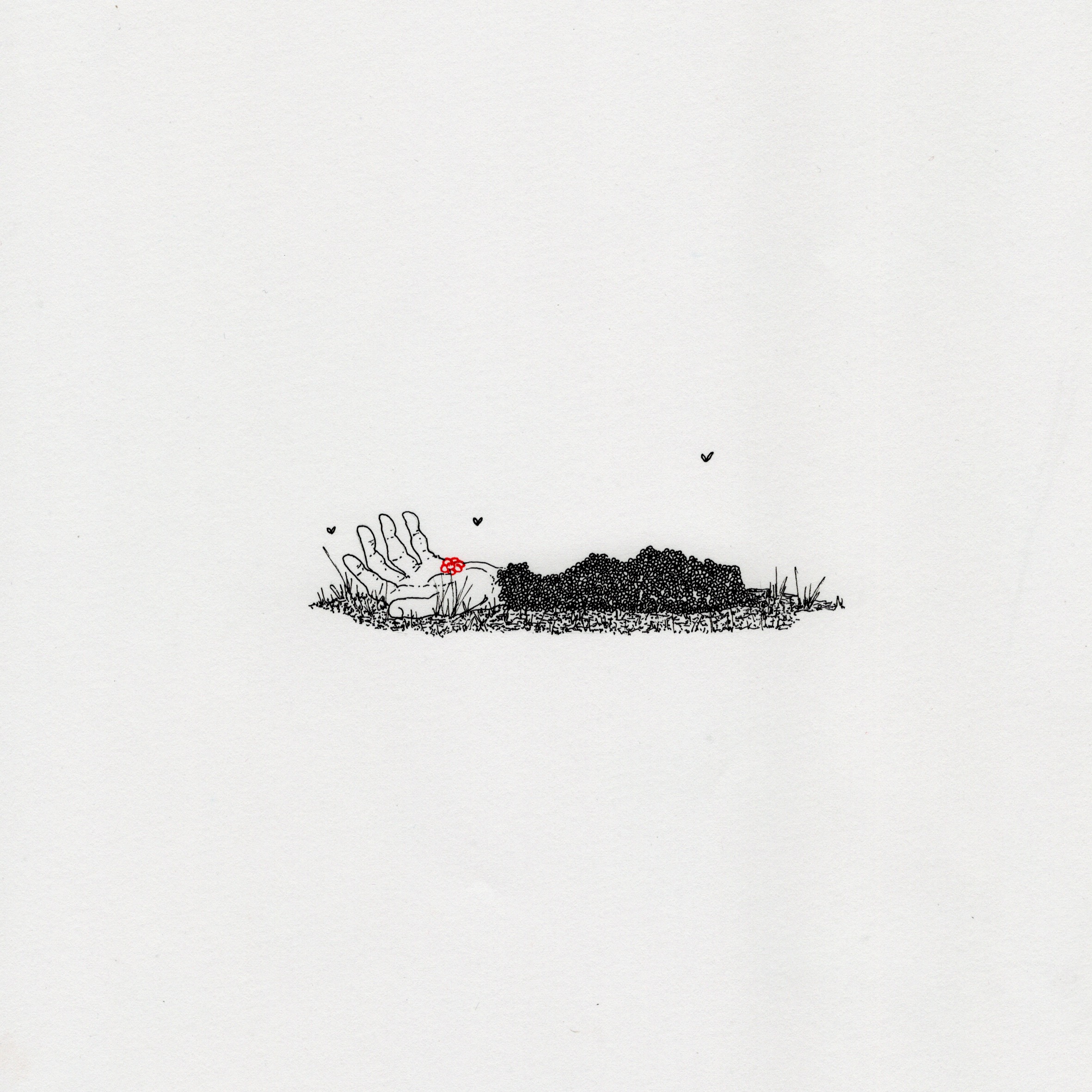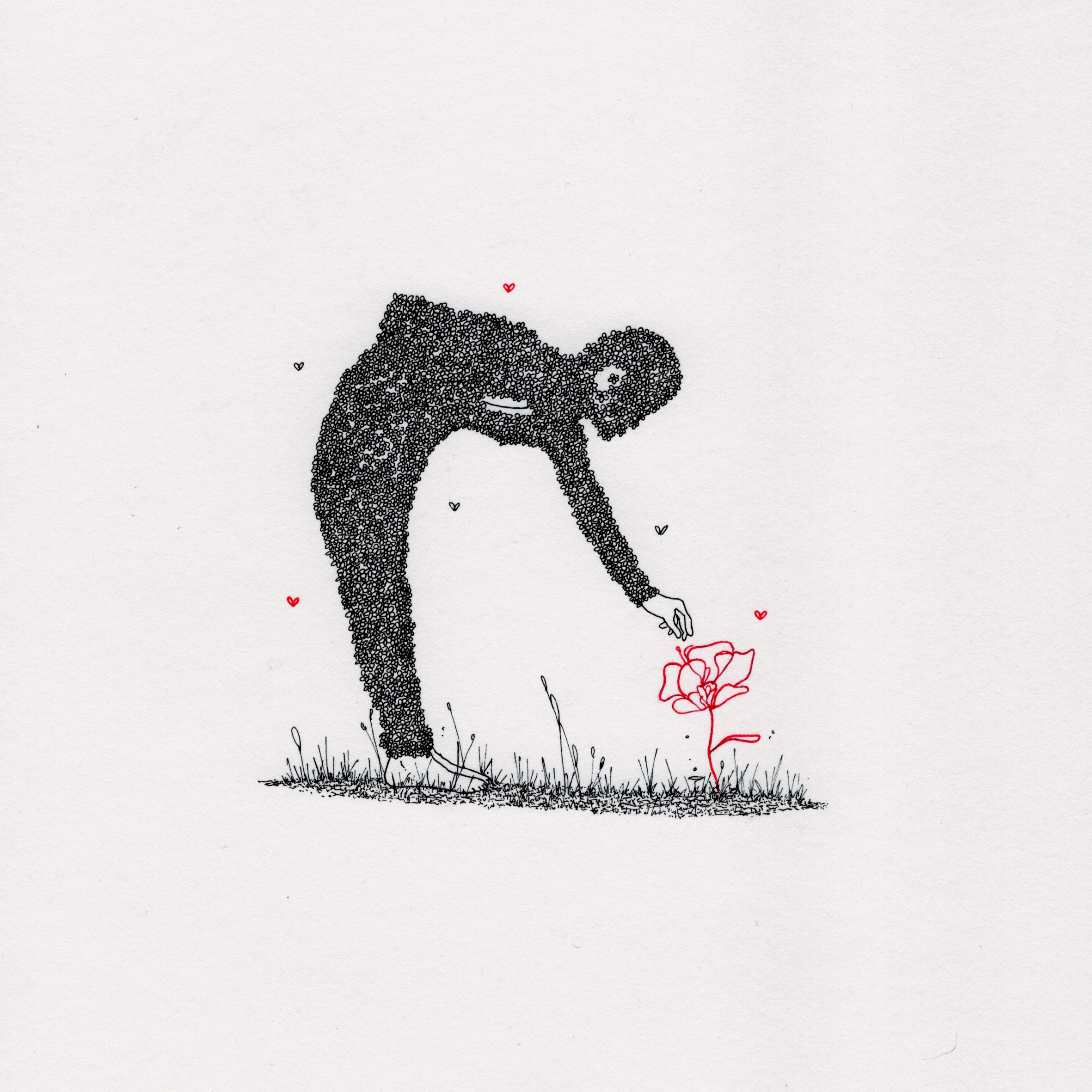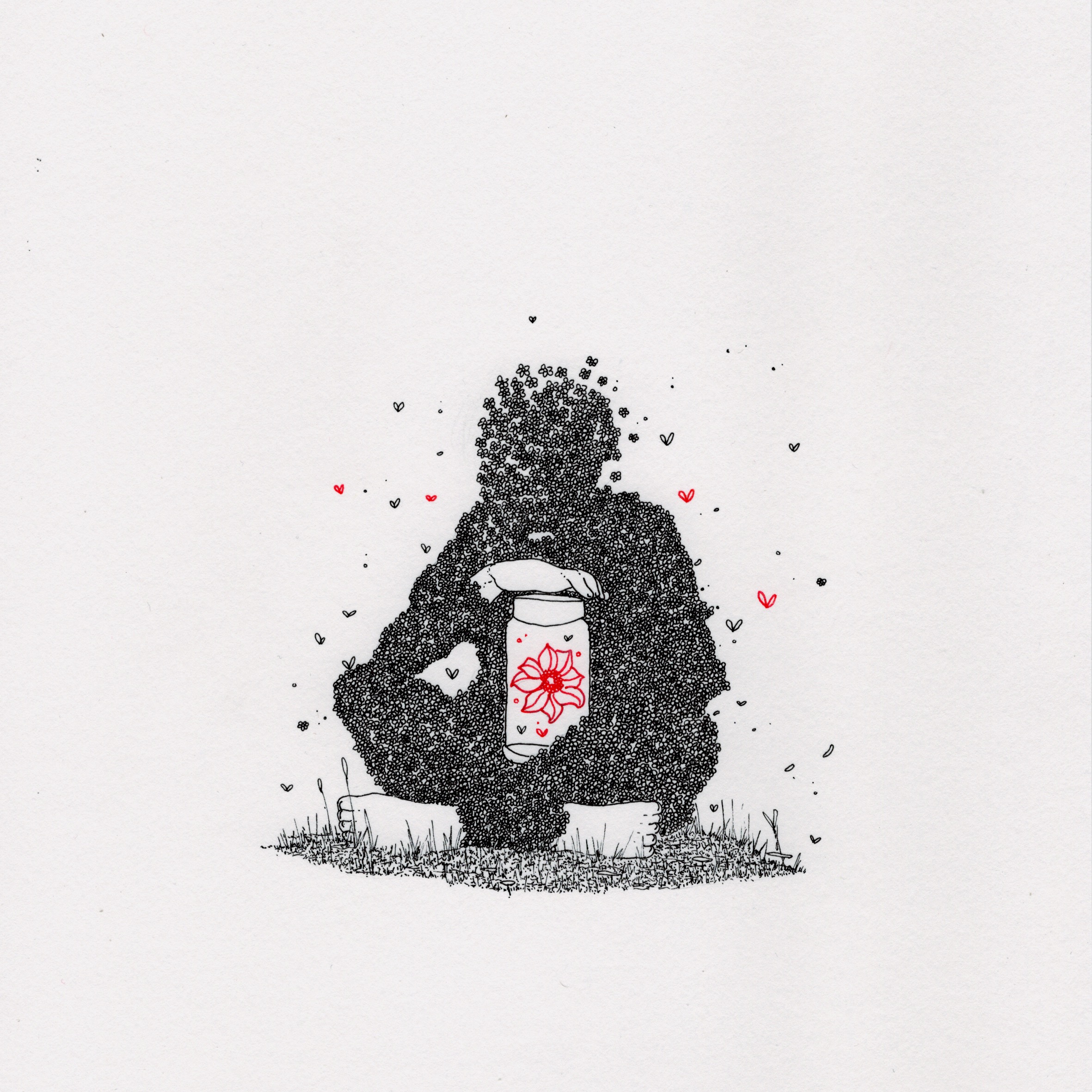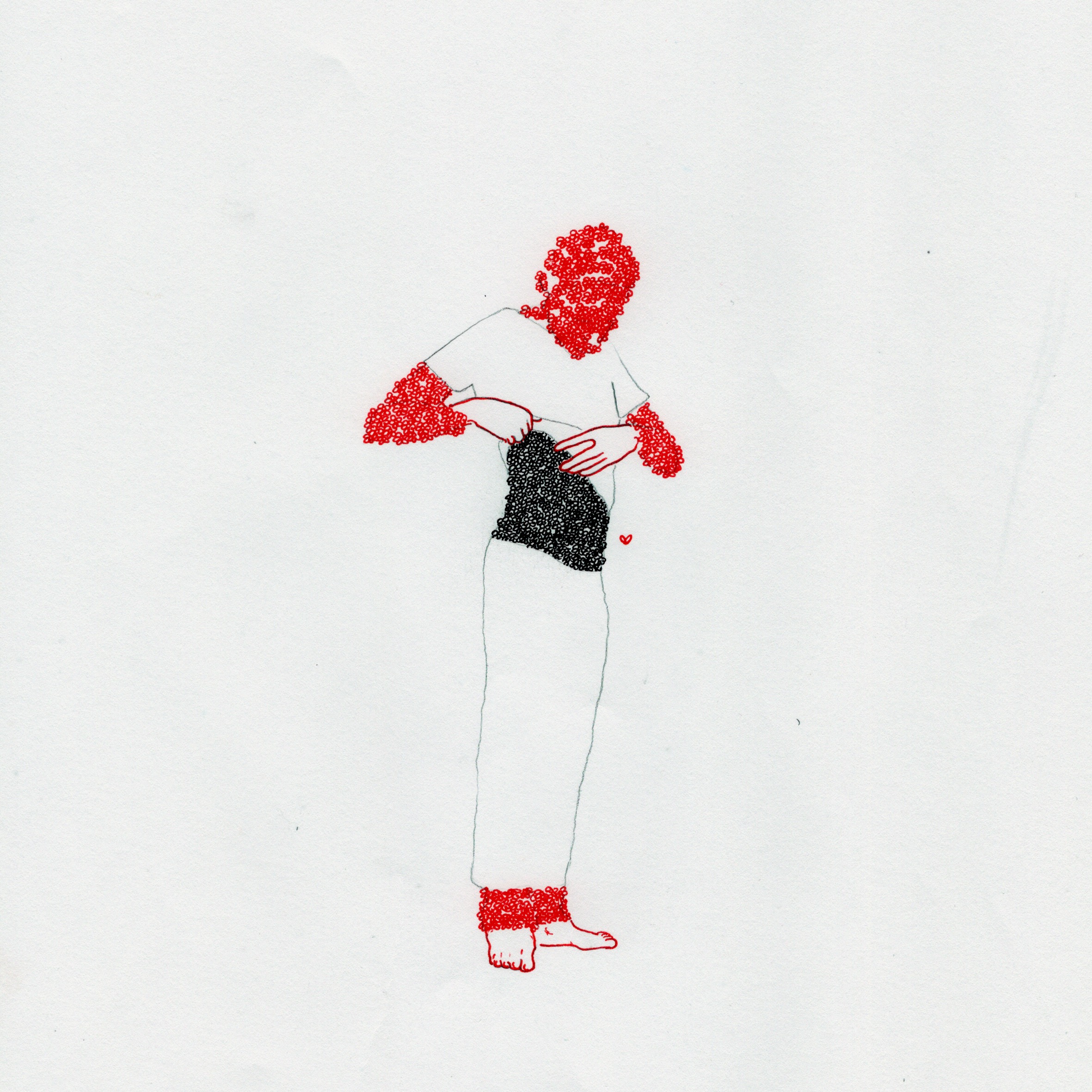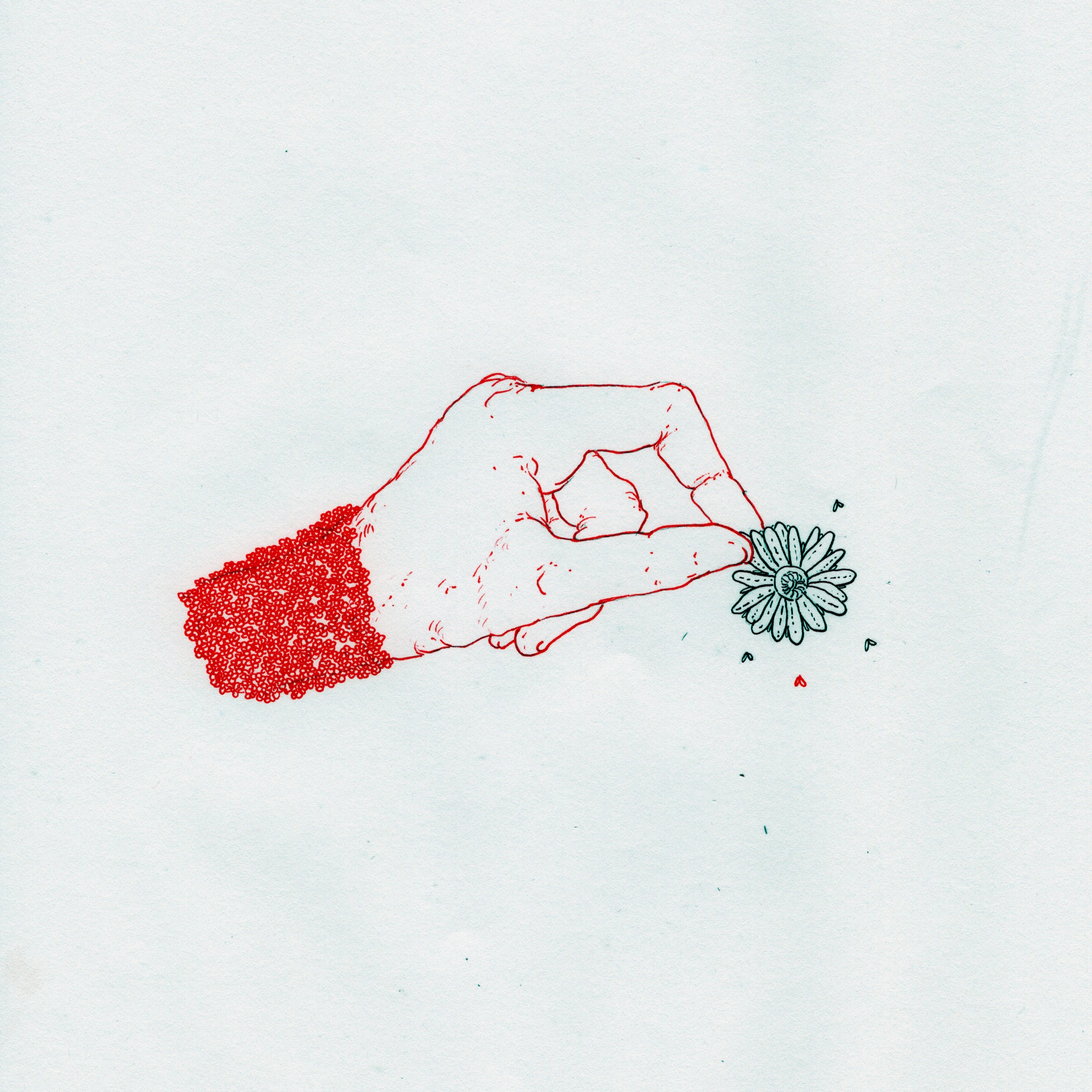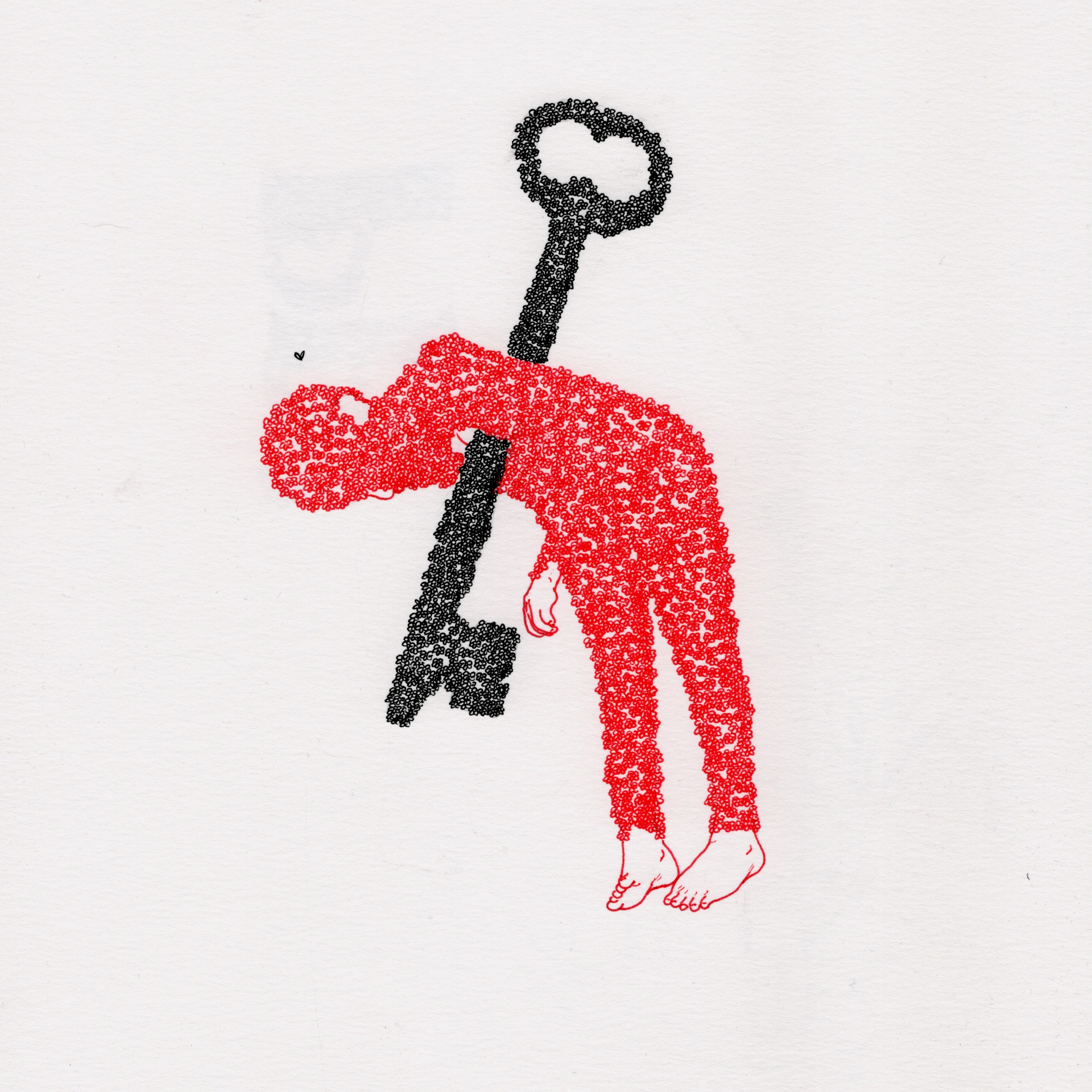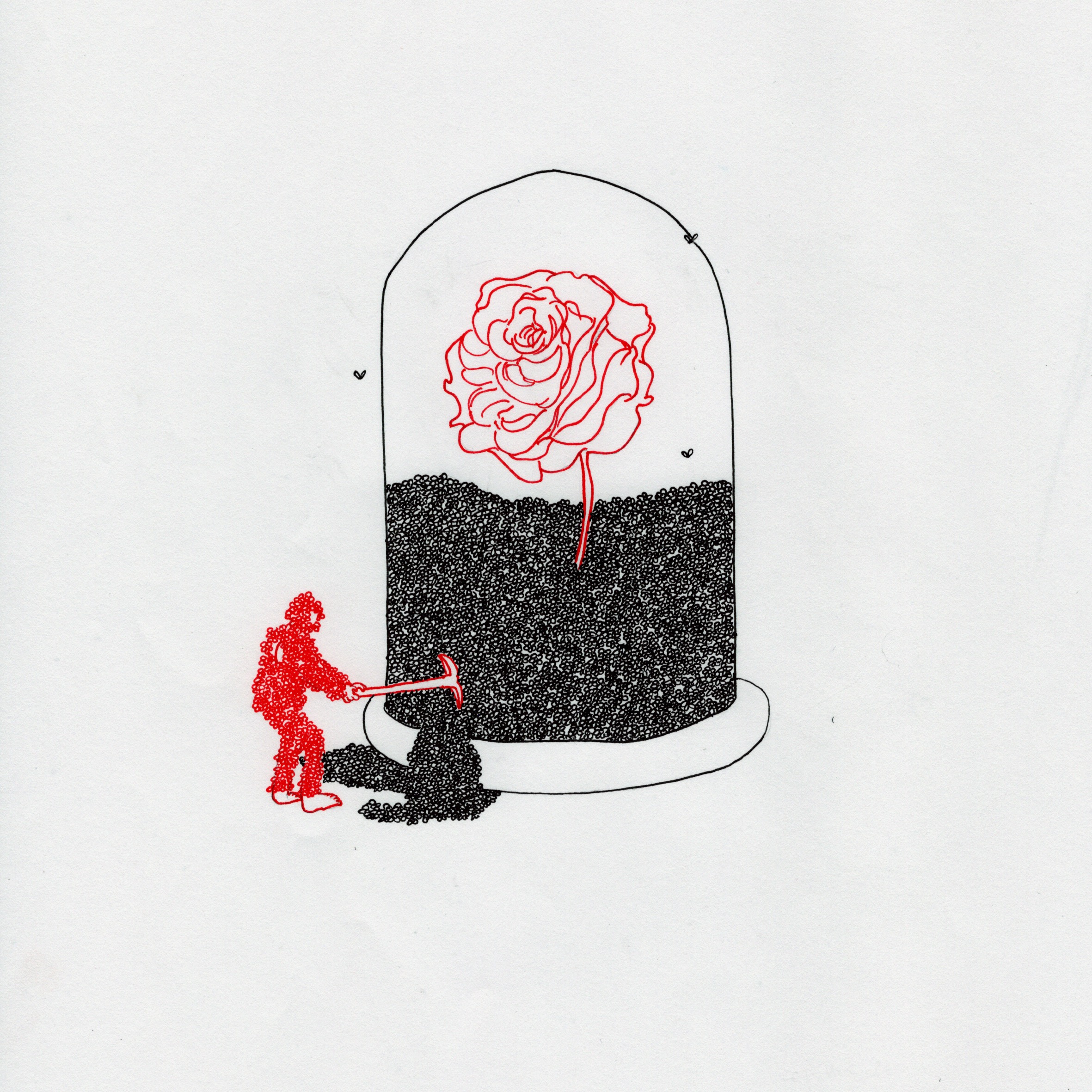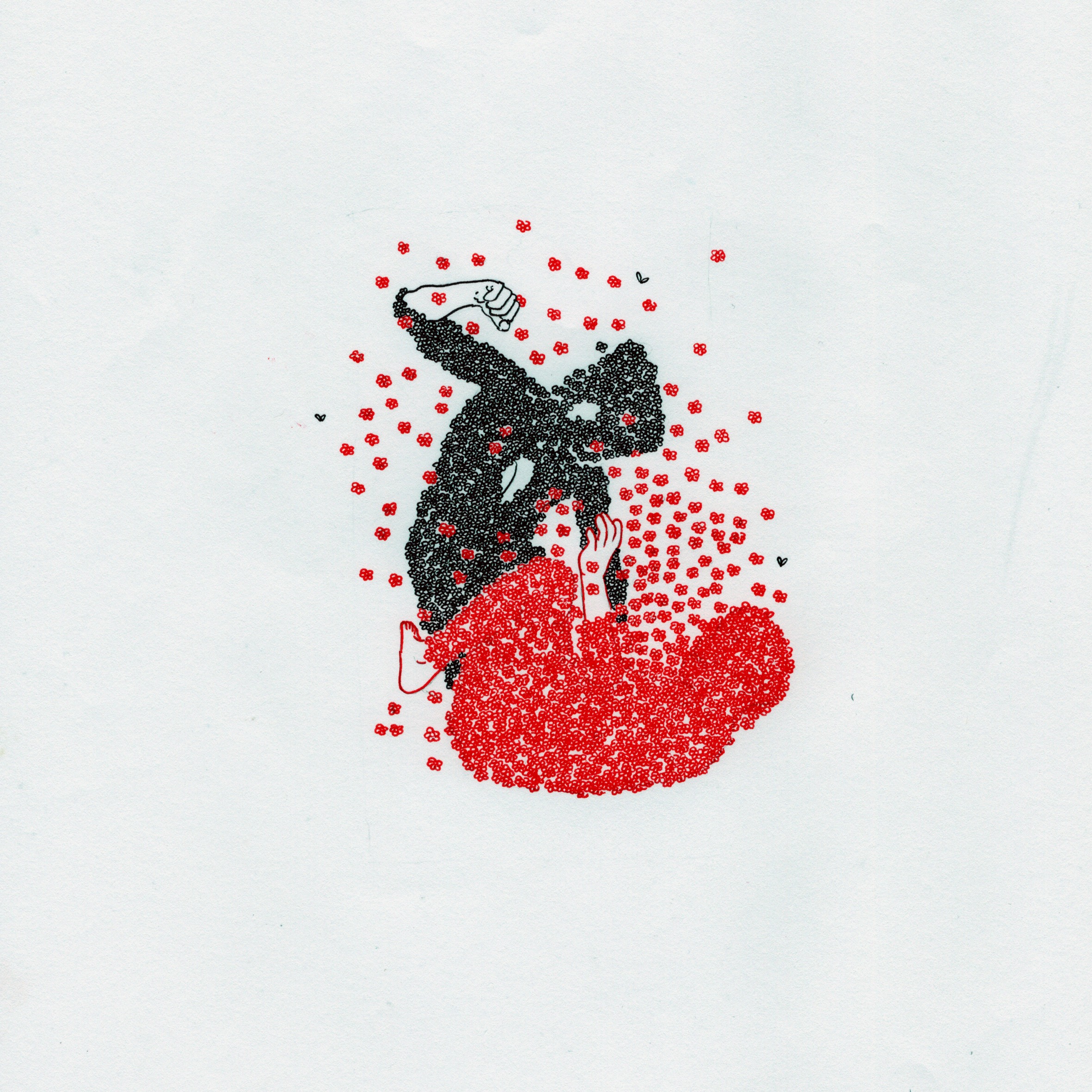 part 2, Voyage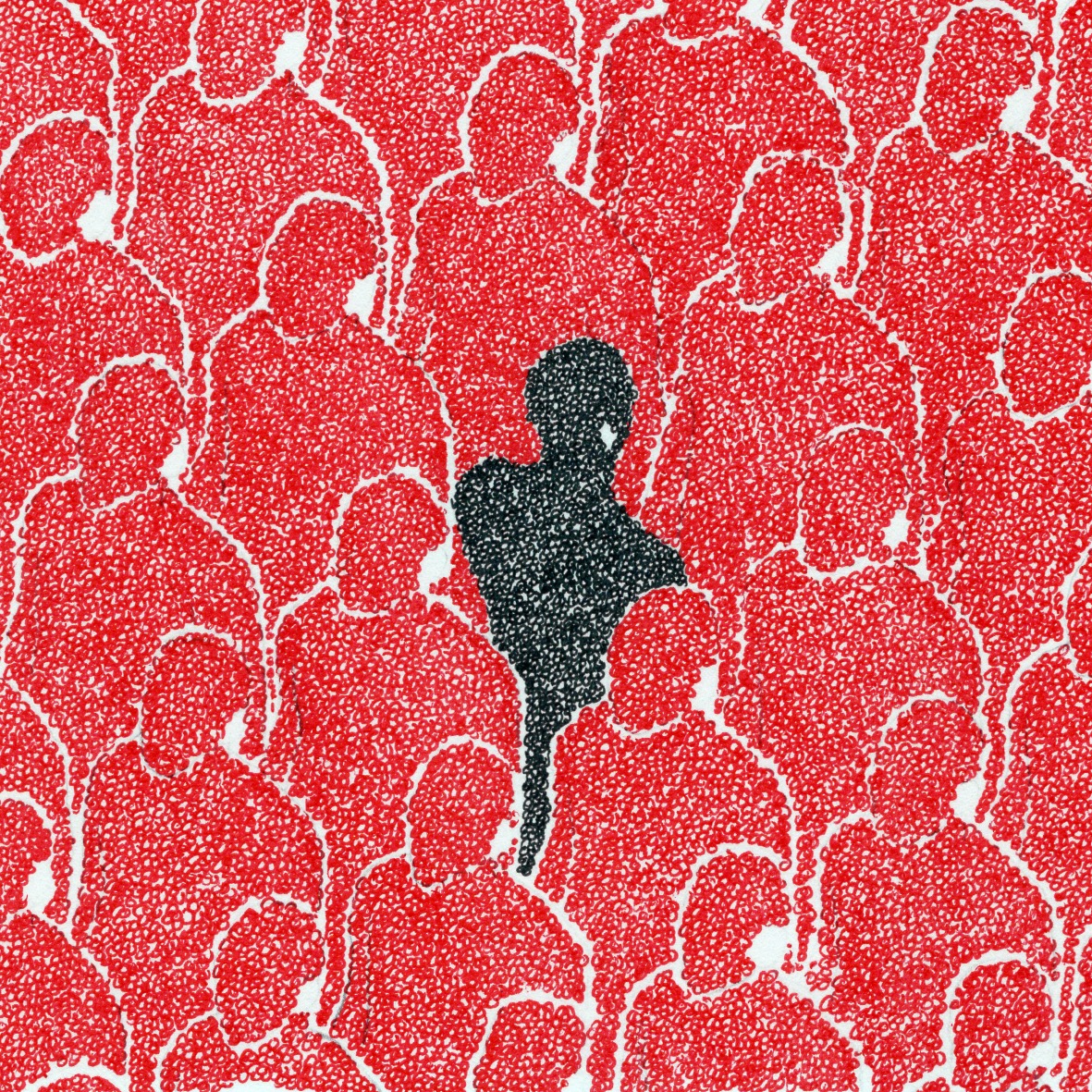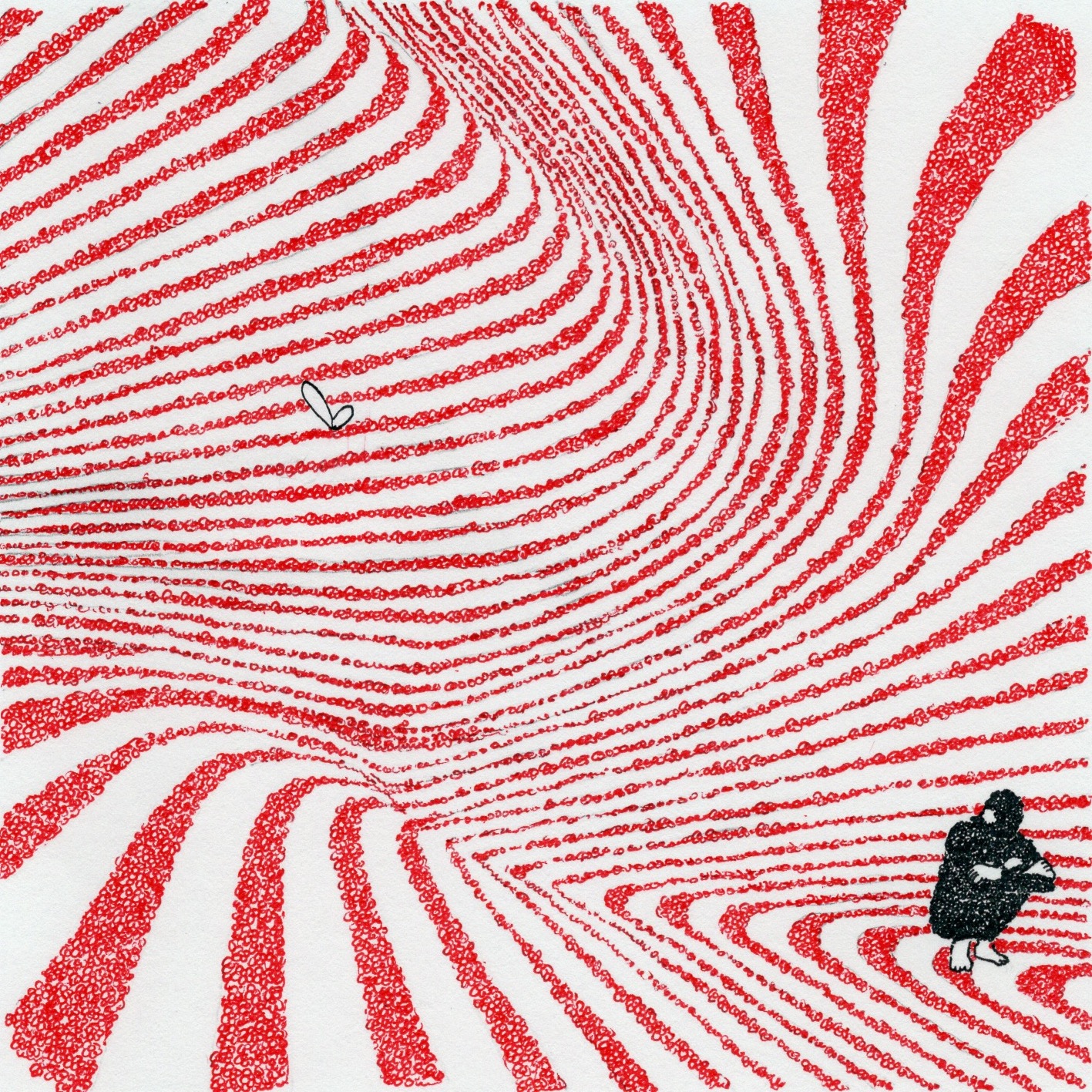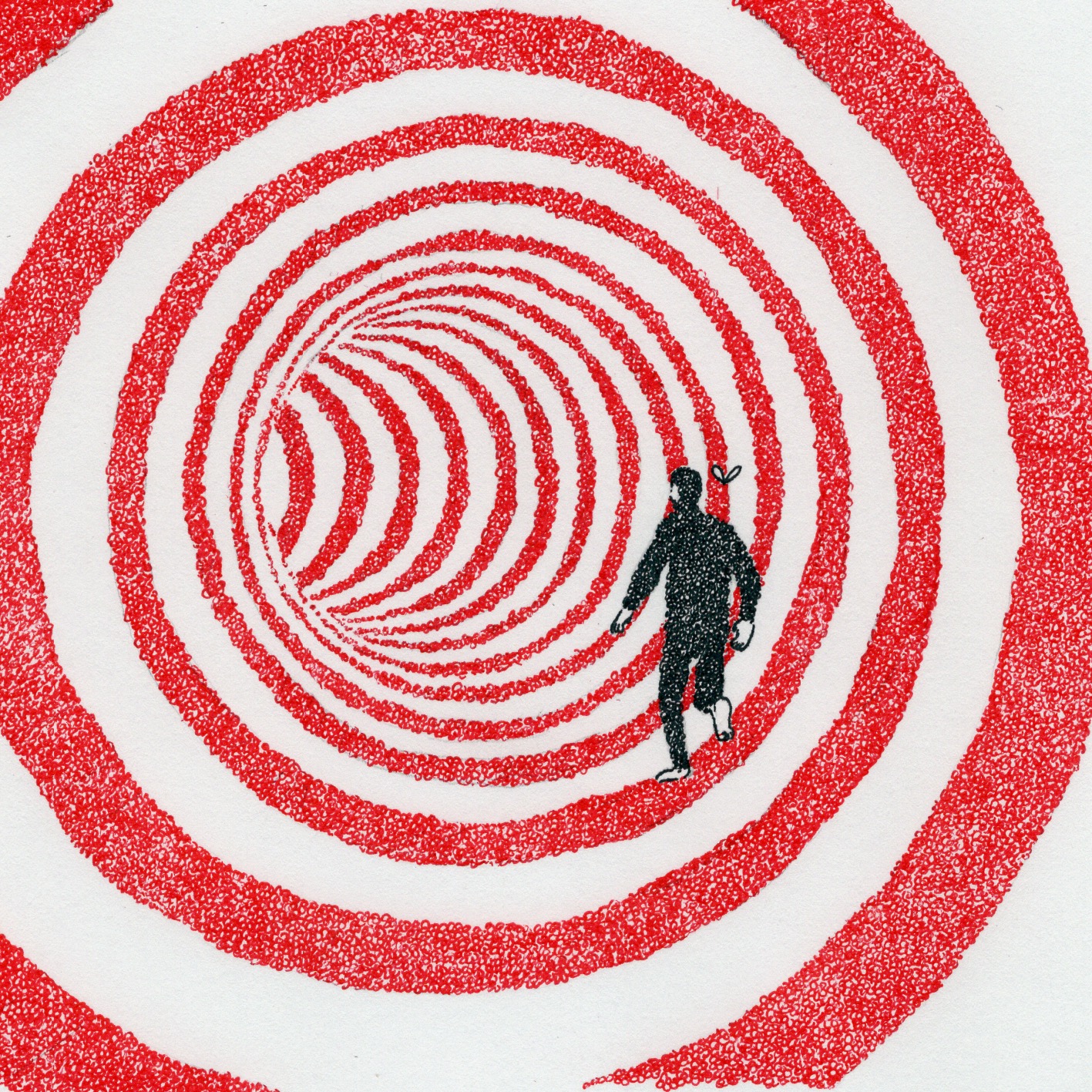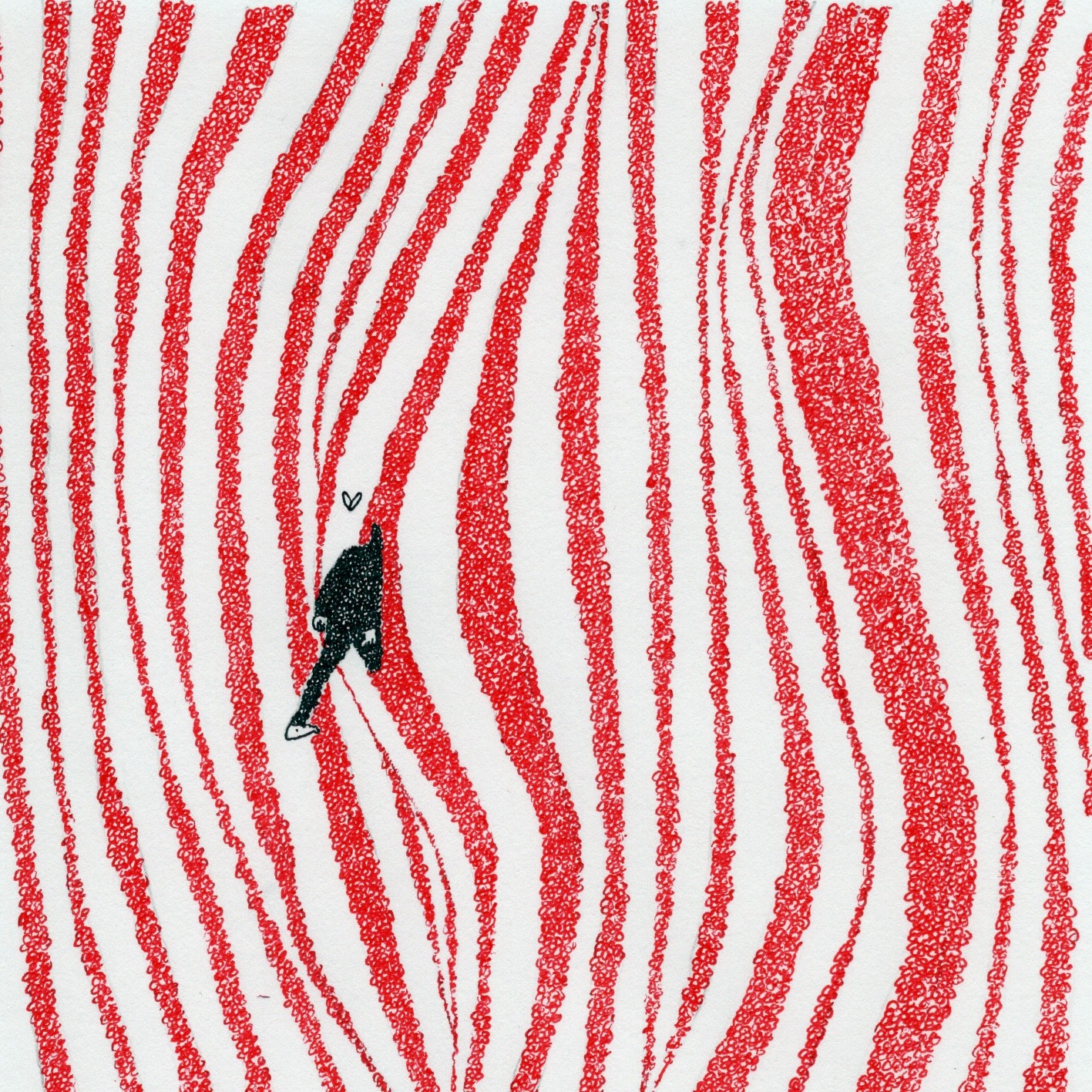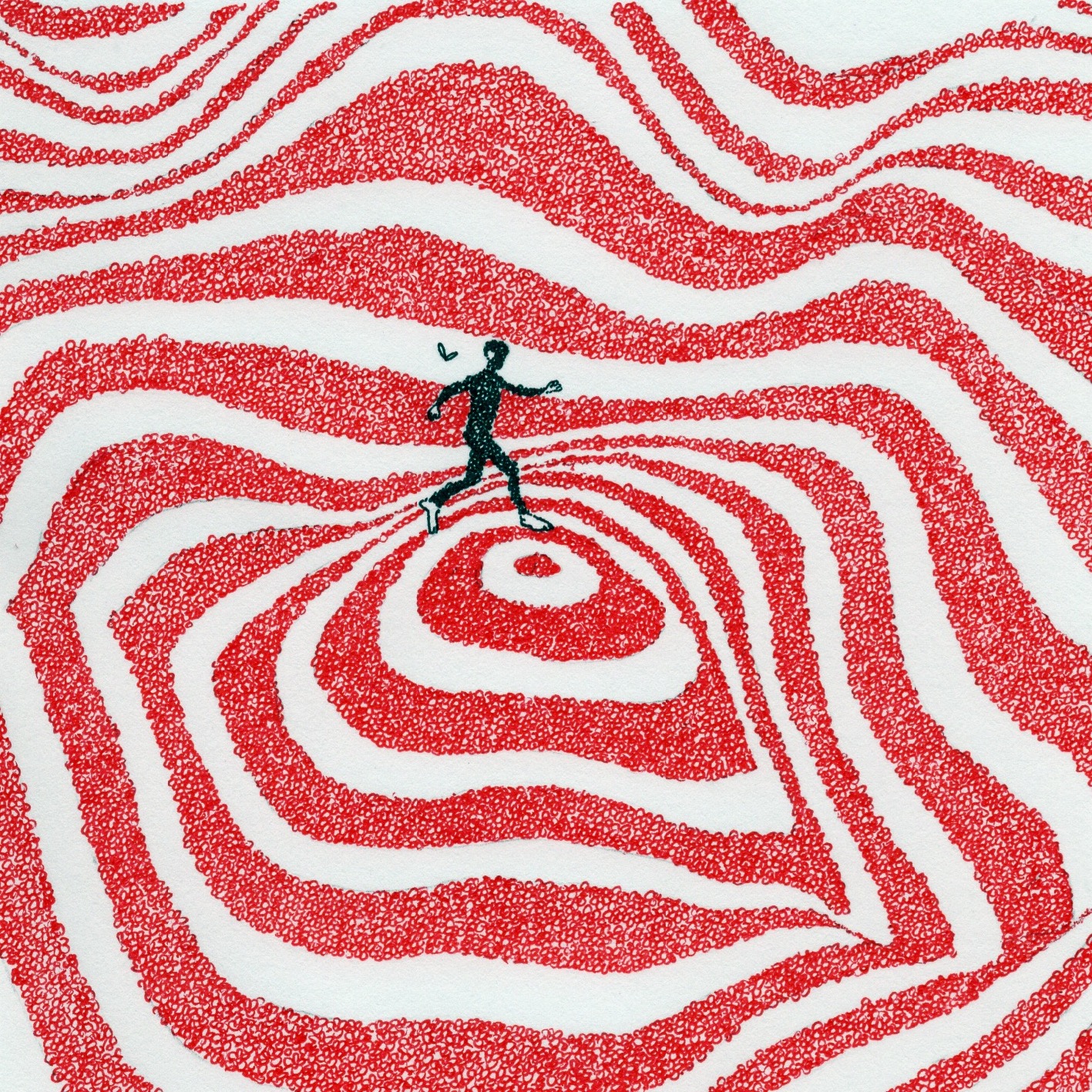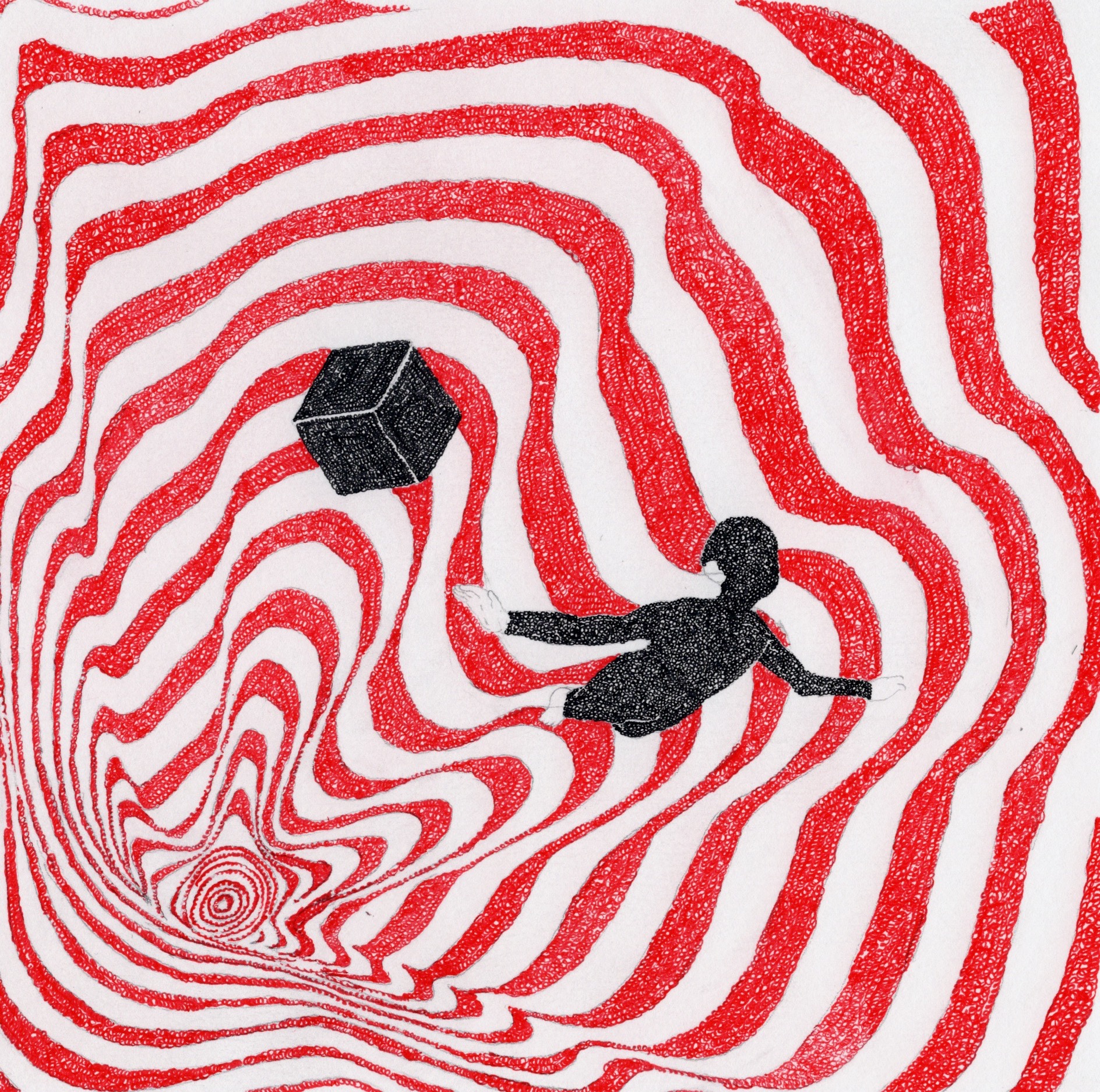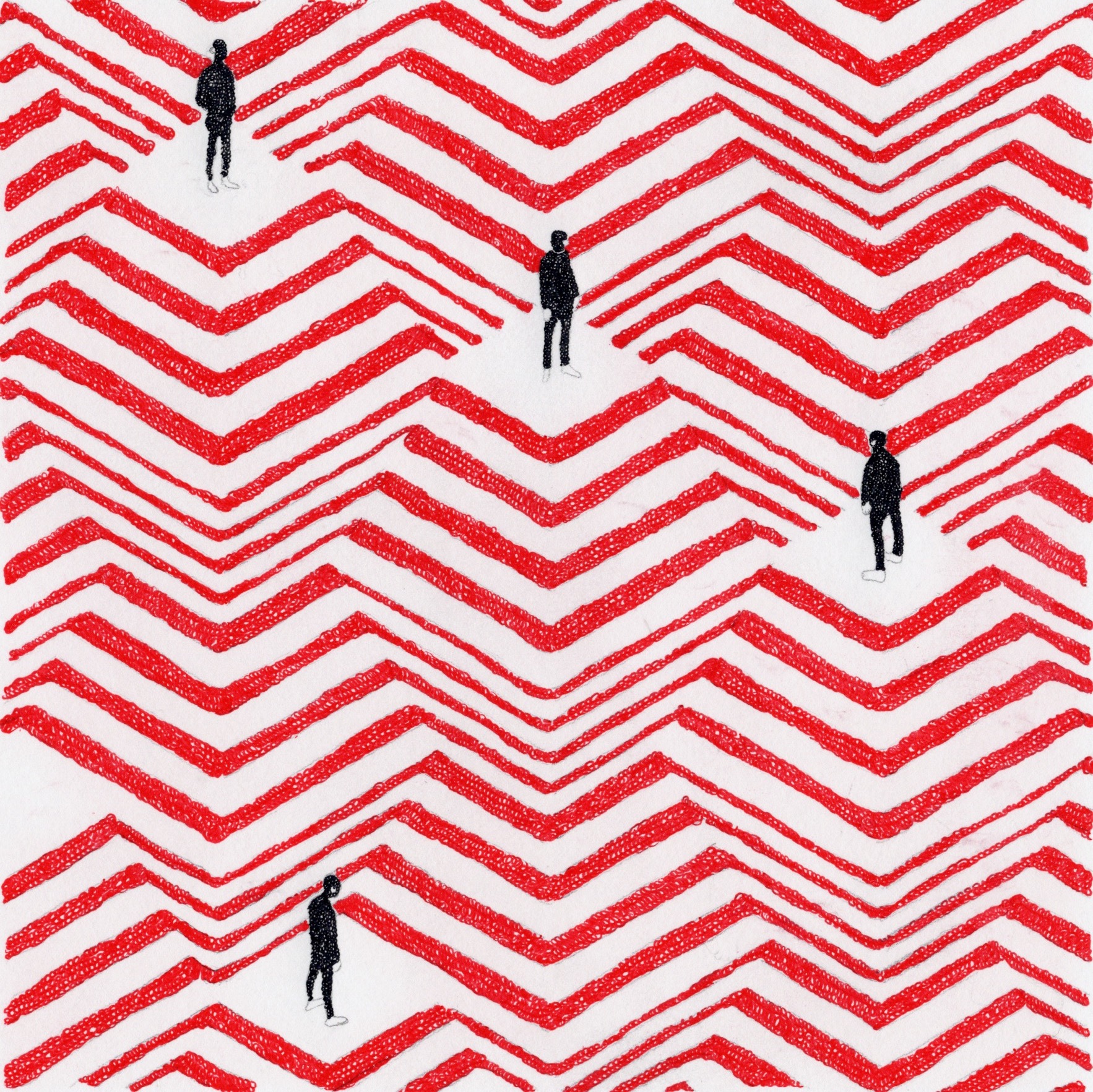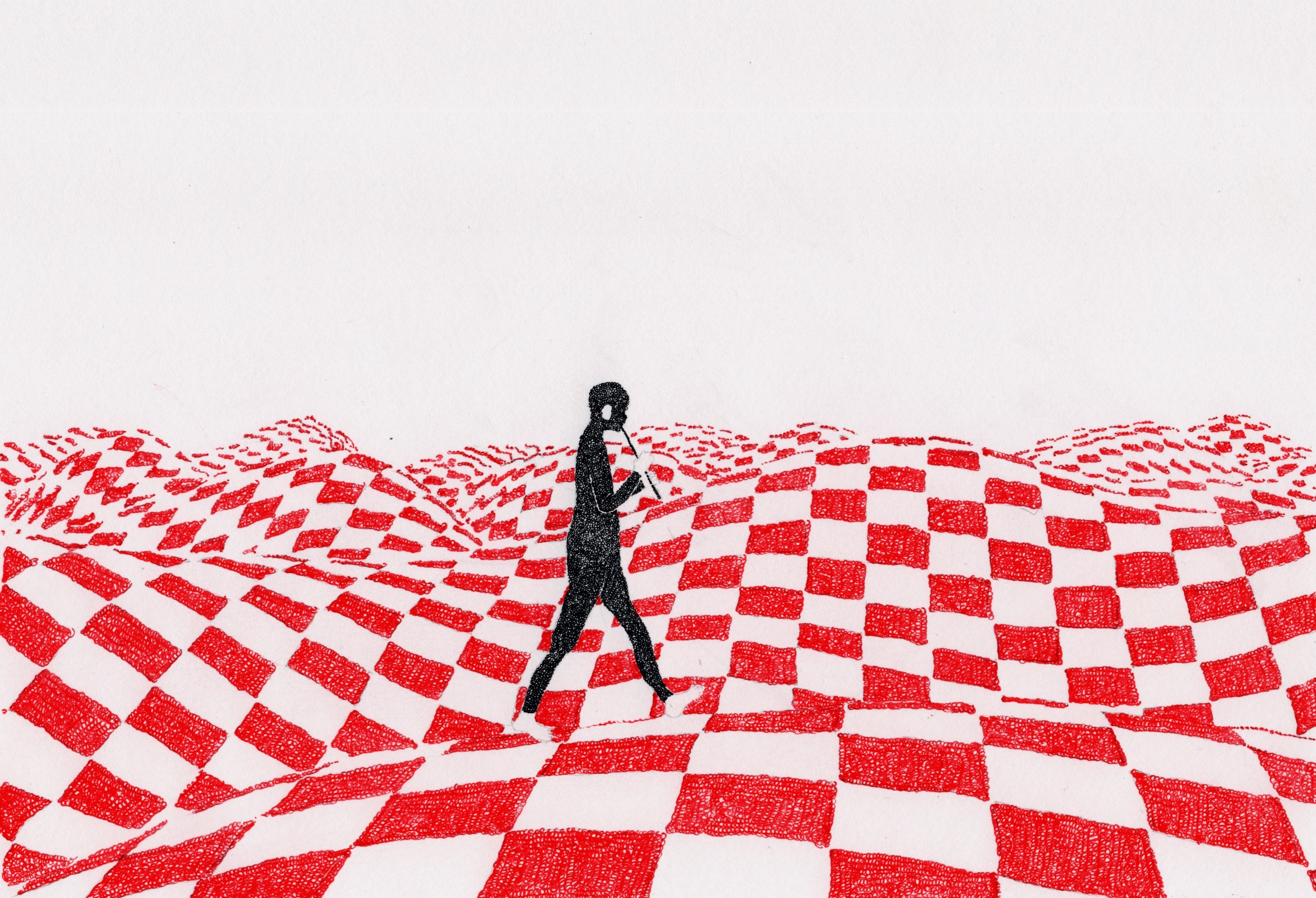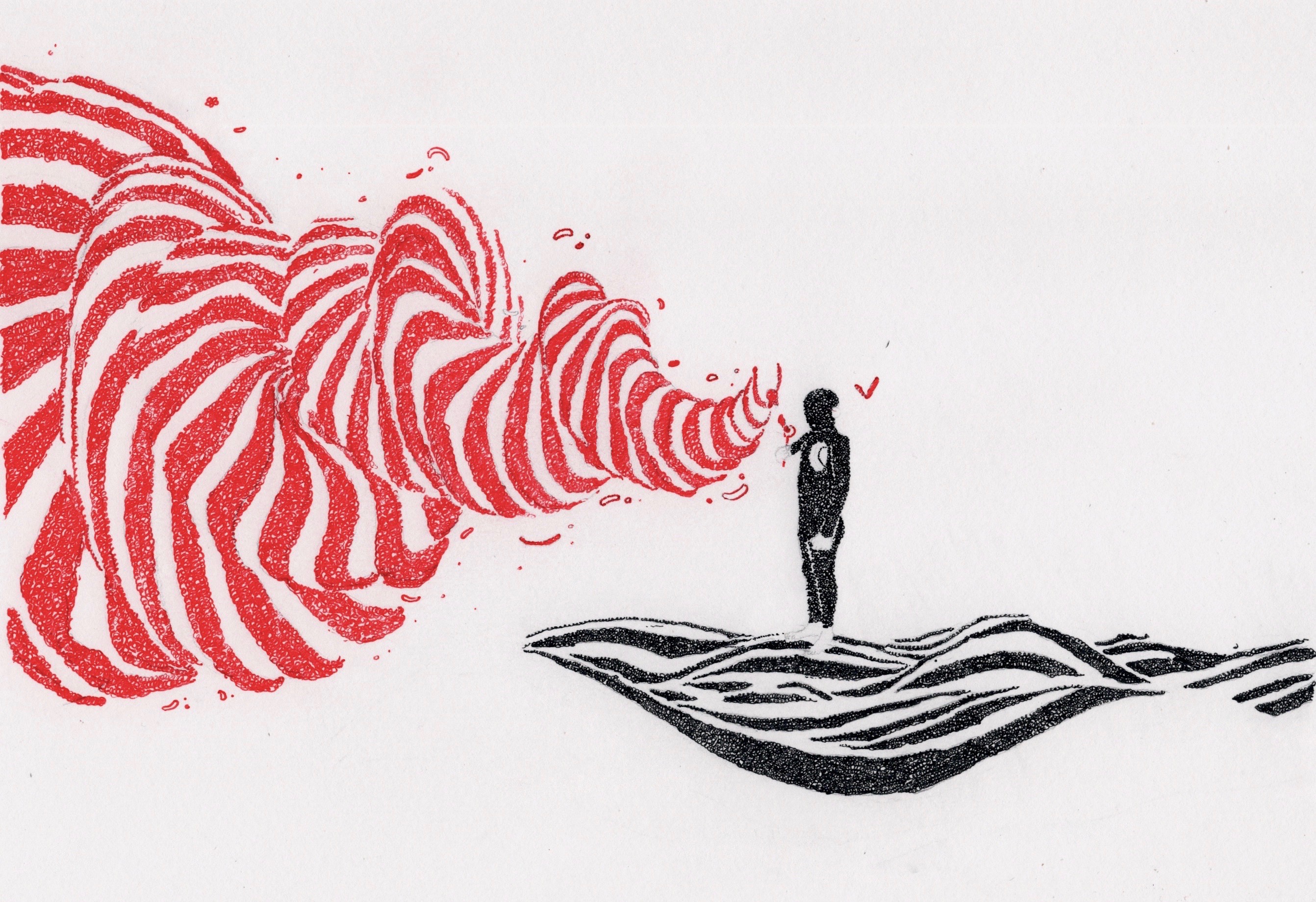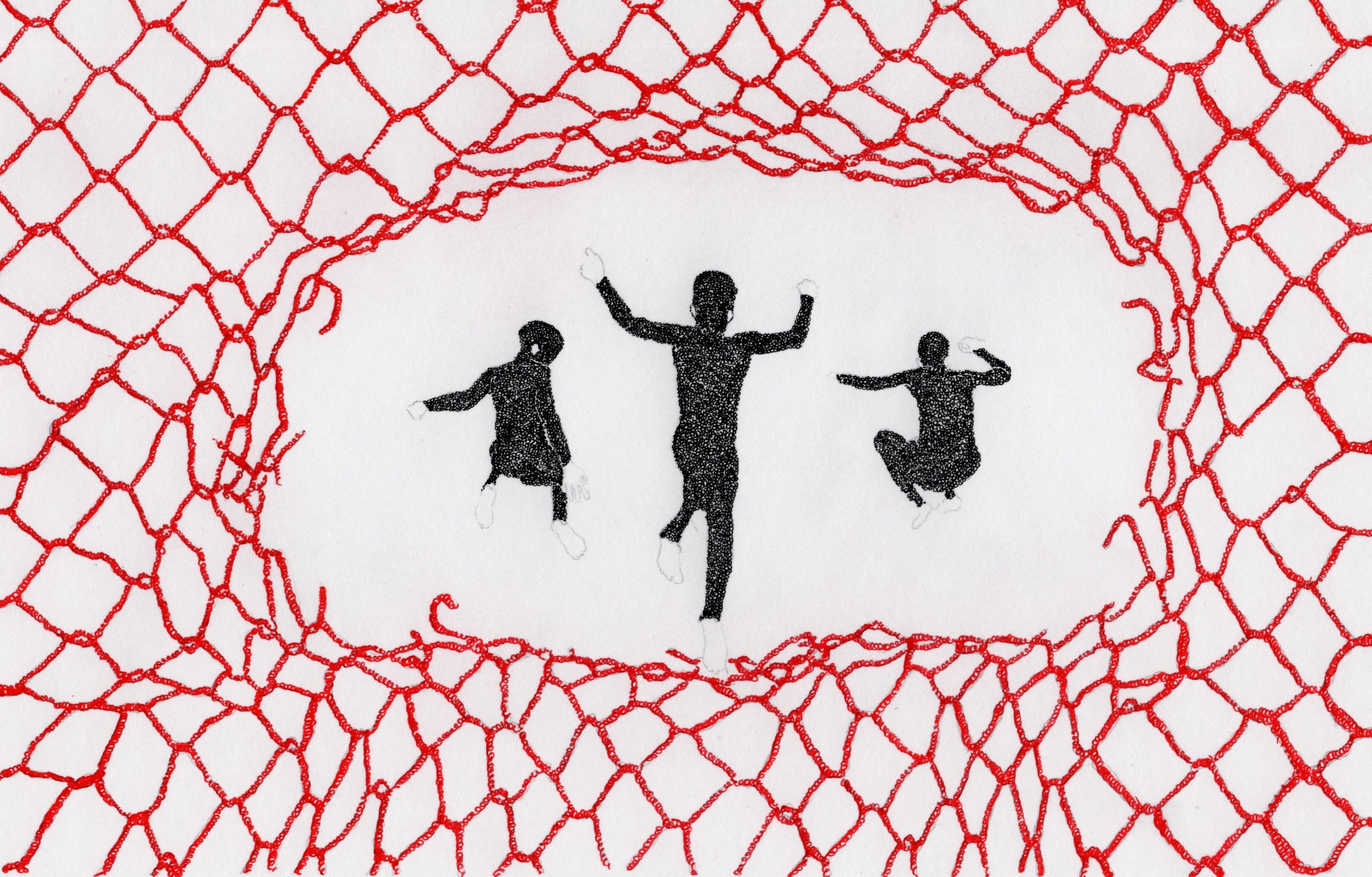 next