INDOOR CREATURE
Hand drawn music video
I was commissioned to create the music video from Indoor Creature, debut single
American Dream extract from their upcoming album out in 2021.
A month later and 197 hand drawn illustrations were made for this specific project.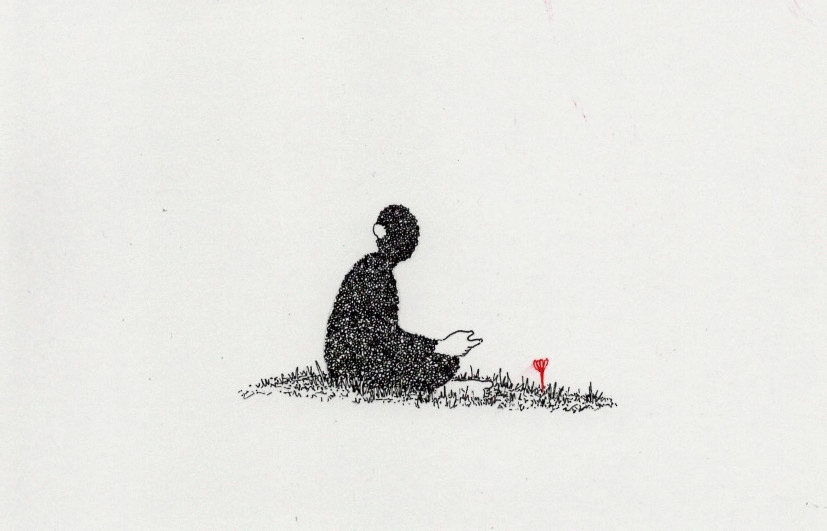 see the full video by clicking on the animation above.

previous / next