︎
EDITIONS & PUBLICATIONS
Illustrations, Words and Photography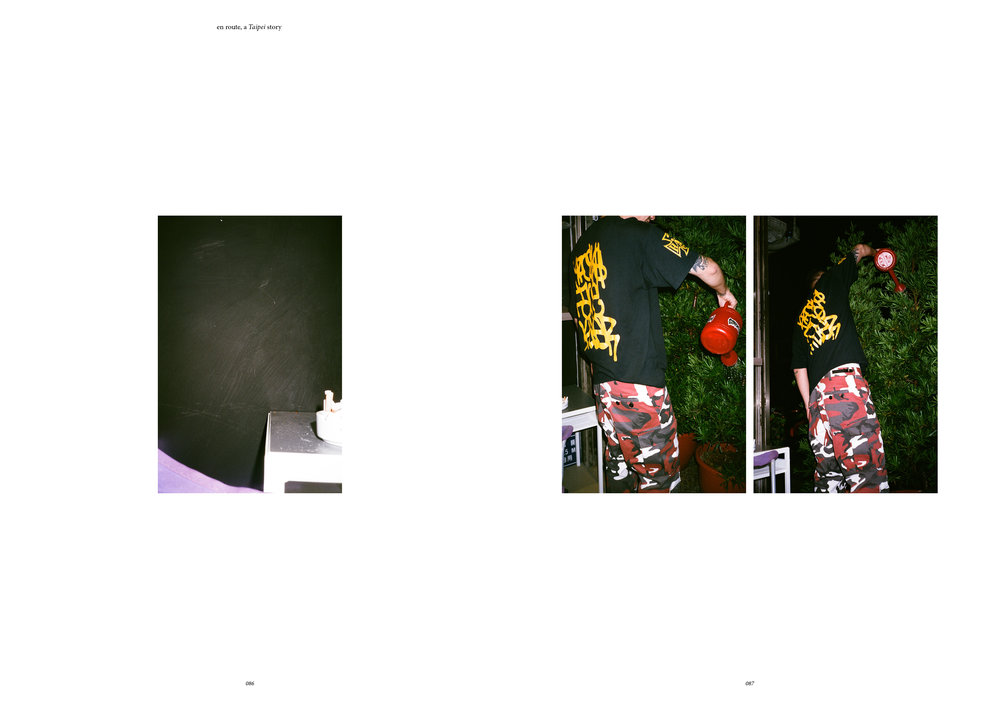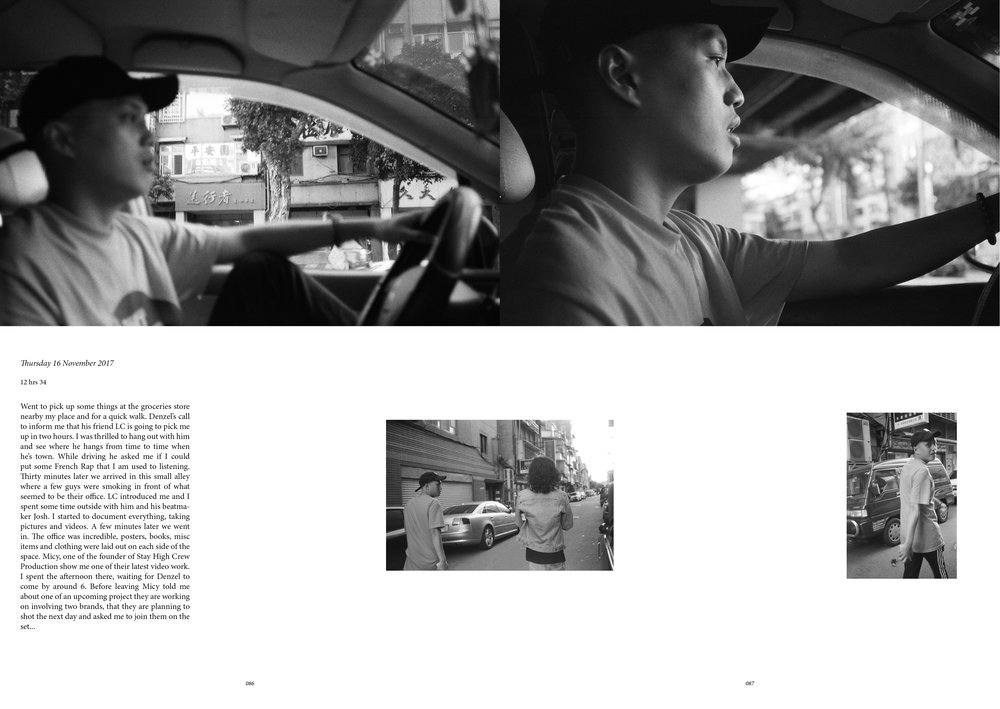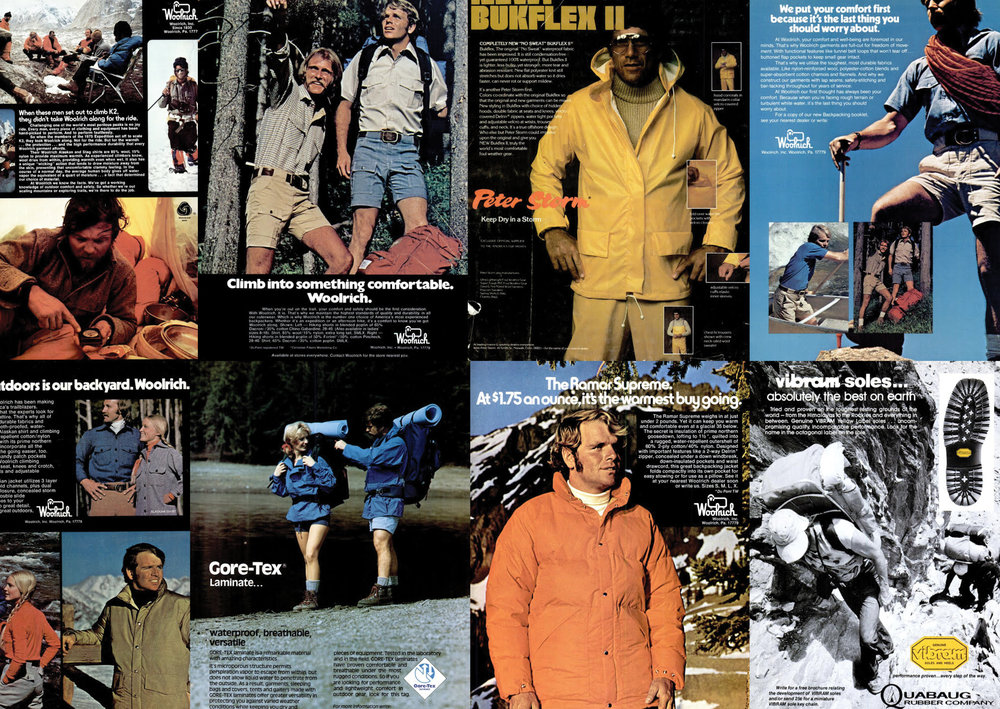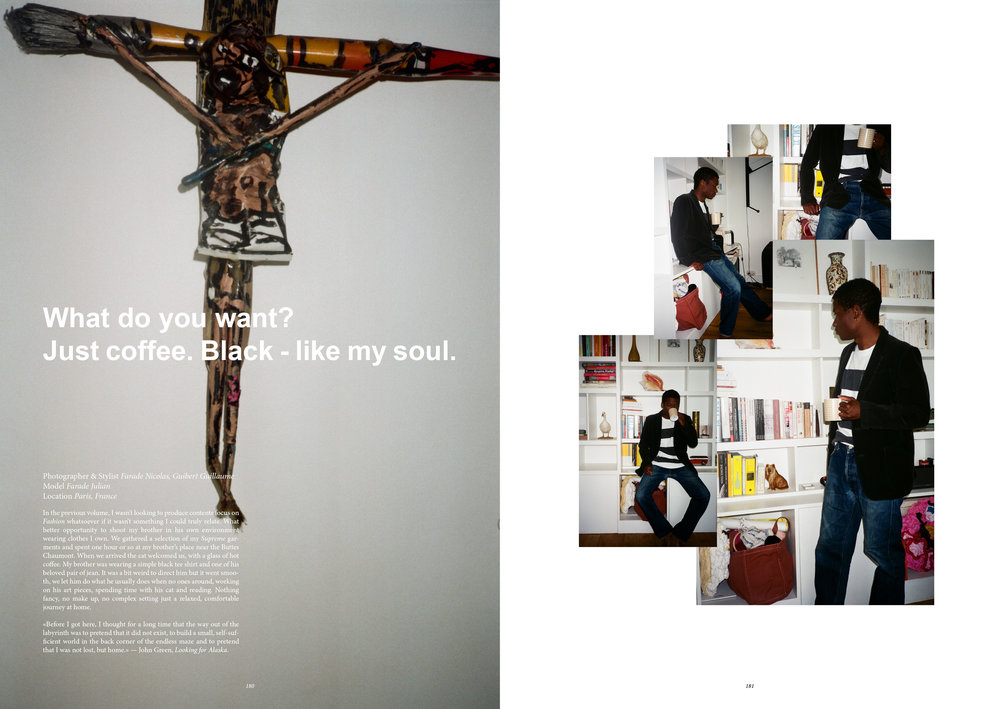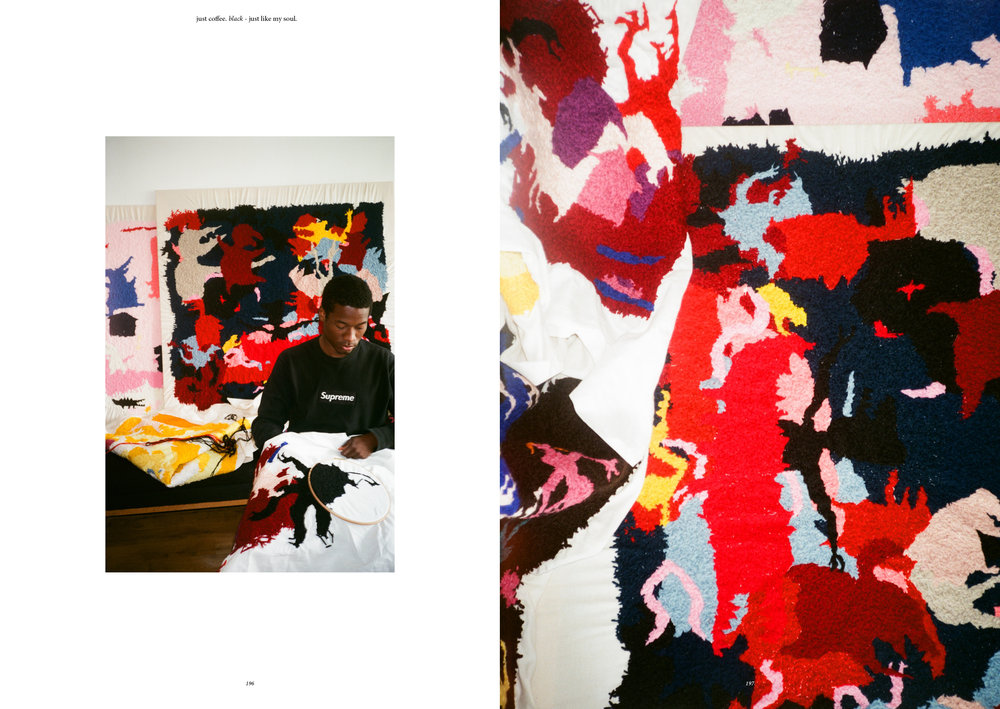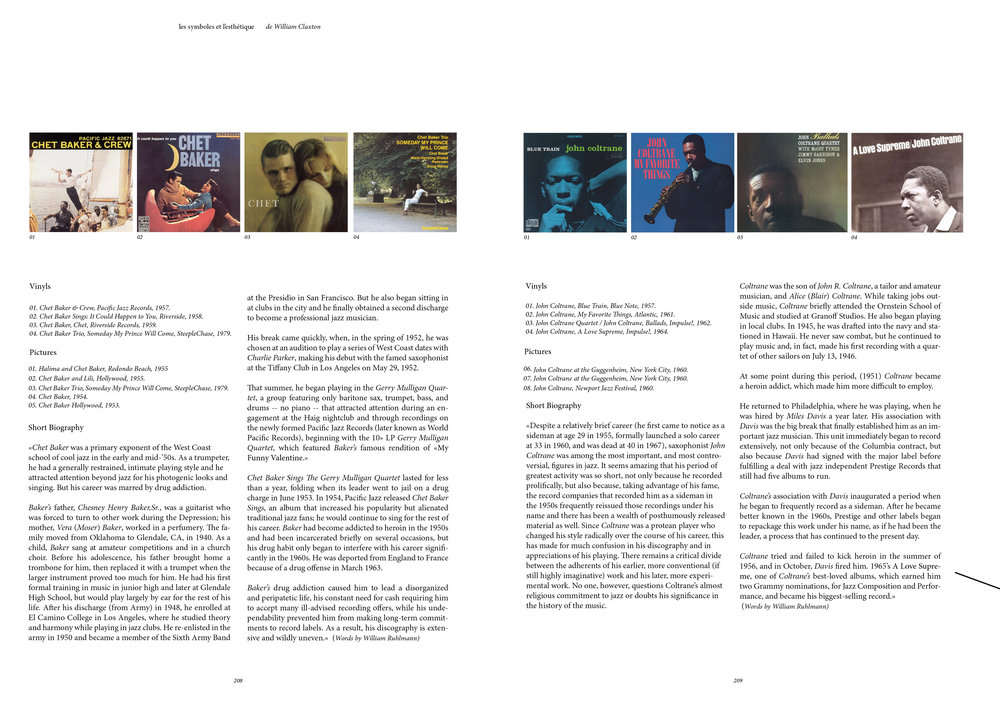 1. JOURNAL DE BORD (2012 - on going)

Self publications - Editor & Photographer.
Created in 2012, Journal de Bord is an independent and experimental essay focusing on the voyage, discovery of places and meeting of creative people. It follows one simple idea, showcasing a glimpse of our journey, experiences thoughts, an honest view on life throughout texts and analog pictures. Seven issues have been published.
---
2. PORTRAIT (2018)
Self publications - Editor, author & photographer.

Created in 2018, after spending quality time with my brother. "Portrait, a glimpse into the mindset of creatives".
---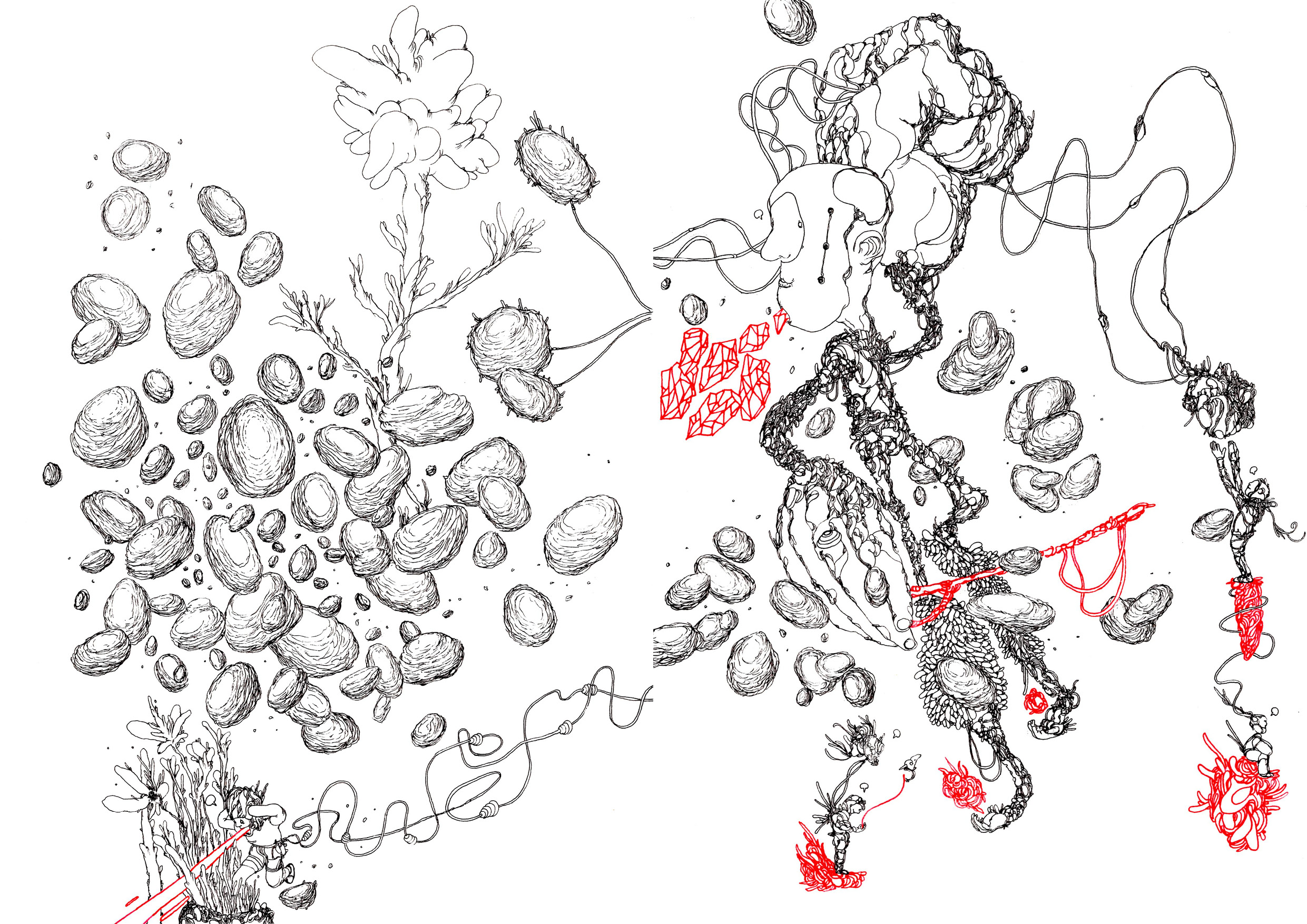 4. NARROW MARKS (2018)

Self Publication - Illustrations.
Published in 2018, for my departure to Tokyo where I stayed a month, Narrow Marks, is my first illustration fanzine. Limited edition of 100 printed in Italy featured more than 40 illustrations, in black & white. Words are in Japanese & English.
---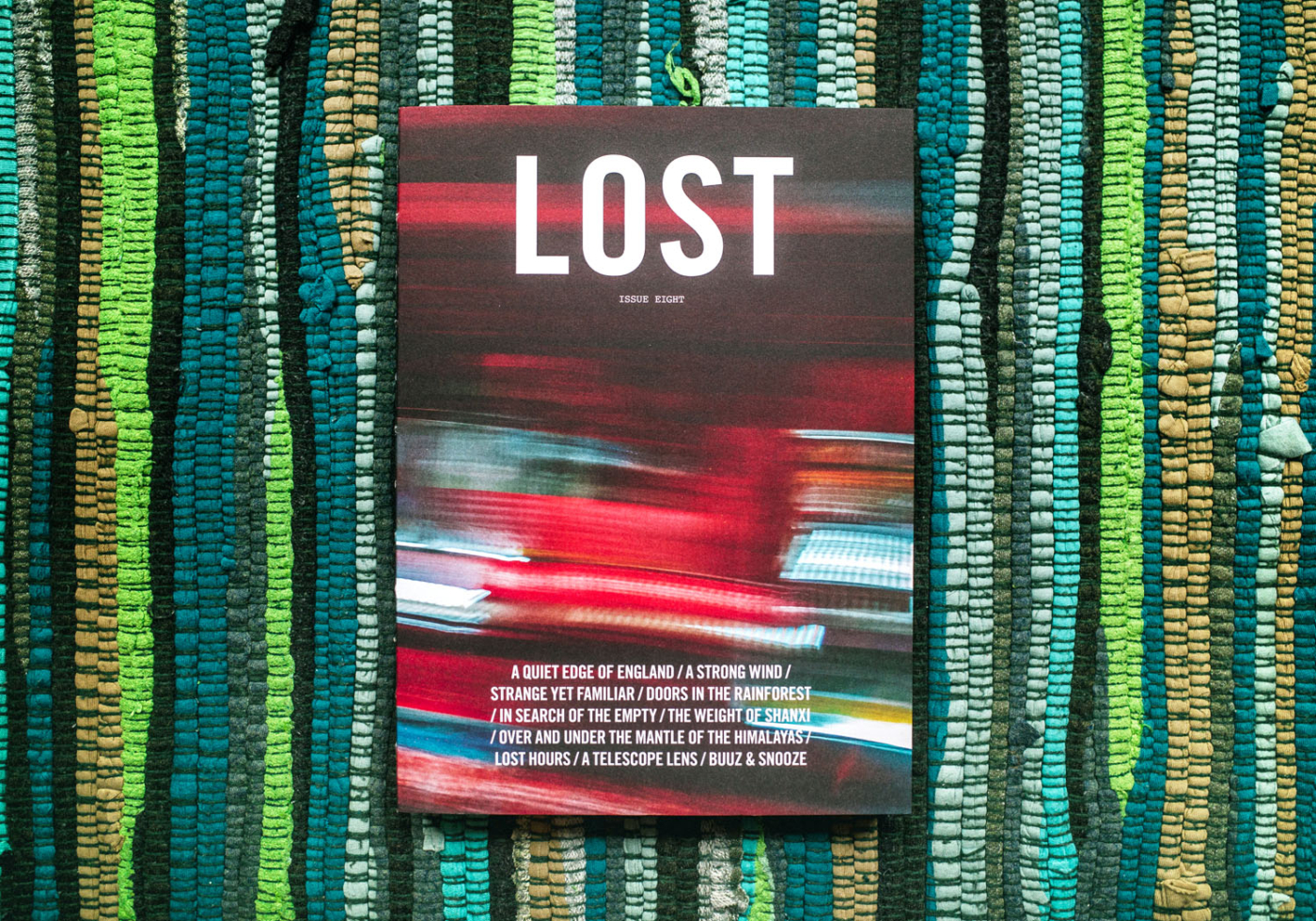 3. LOST (2020)

Publications - Texts, illustrations & photography.
It is a magazine that features real stories, personal reflections and epiphanies from people around the world. It believes that travel isn't about fancy hotels or tourist destinations, but about immersing oneself in someplace entirely foreign to feel extremely uncomfortable so that one can learn from it. It believes that travel is a state of mind.

LOST is a magazine about
self-discovery through travel.
A few illustrations from my series Flux, photographs take in Taipei were publish alongside a personal story of my time there have been published in Lost magazine.
---
4. PRESENCE (2021)

Self publication - Illustrations.
"The idea of producing a new artbook came three months ago when I realized that I made more than 200 illustrations during quarantine.

It all started a few months after we were all shut down and when I began "Presence" series. A year later, looking at them, it made sense to gathered some and share a part of this journey.

In all of these drawings, the hope is to convey something about energy, presence, the seeds that are germinating. They are drawings in their own right that evoke the space & feelings.

As a manifesto of my mental state - these illustrations were created during this meditative state, a state of Presence. A Presence to oneself, as well as to one's environment allowing self-observation. The mind can thus flourish without constraint, leaving room for creativity, intuition, concentration.


It is an invitation to commune with ourself, a lonely, experimental voyage throughout the consciousness, somewhere in between"



next / home