︎

ASICS EUROPE
Art direction & Visual identity


I collaborated with Asics Europe, for their 2020 Holiday Paper campaign.
For the occasion I created a few illustrations, developed as brand merchandising
(stickers & holidays paper gifts). I was asked to do a live painting and made for the occasion
the two illustrations on canvas which are now held in both location.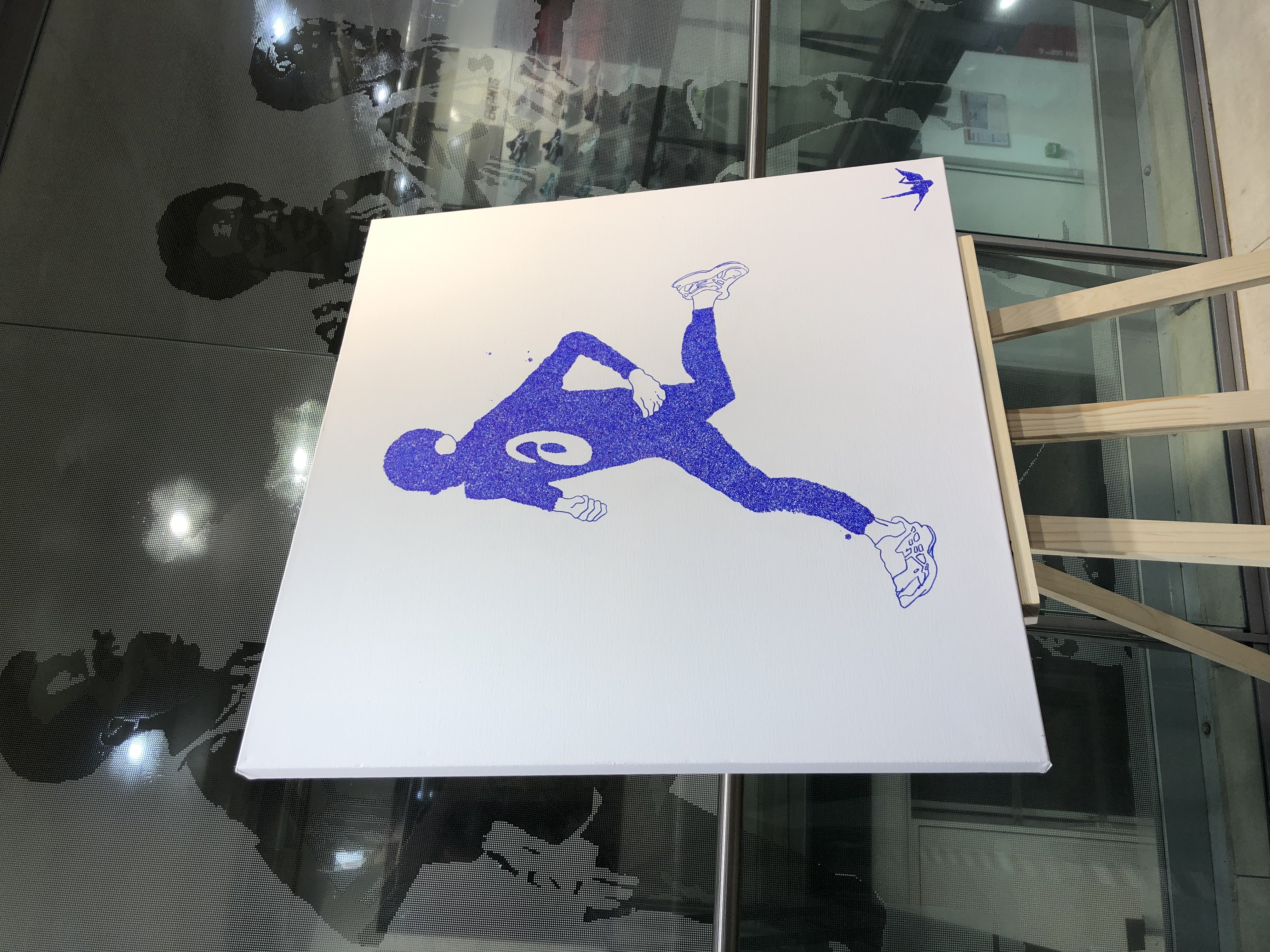 Early 2021, I was commissioned to create and develop a specific imagery around Le Marathon de Paris,
then I did a live painting, creating these new figures on cardboard letters.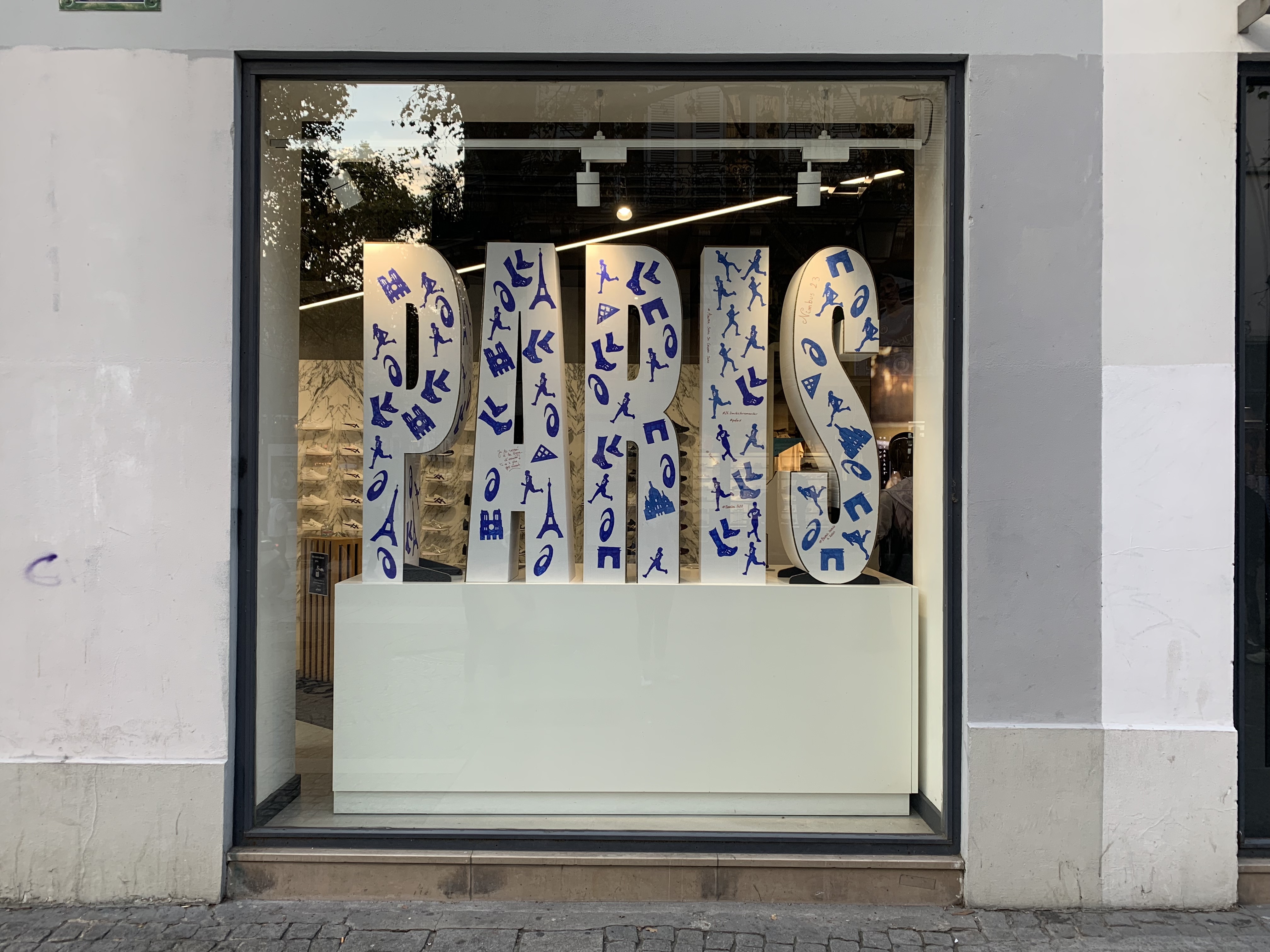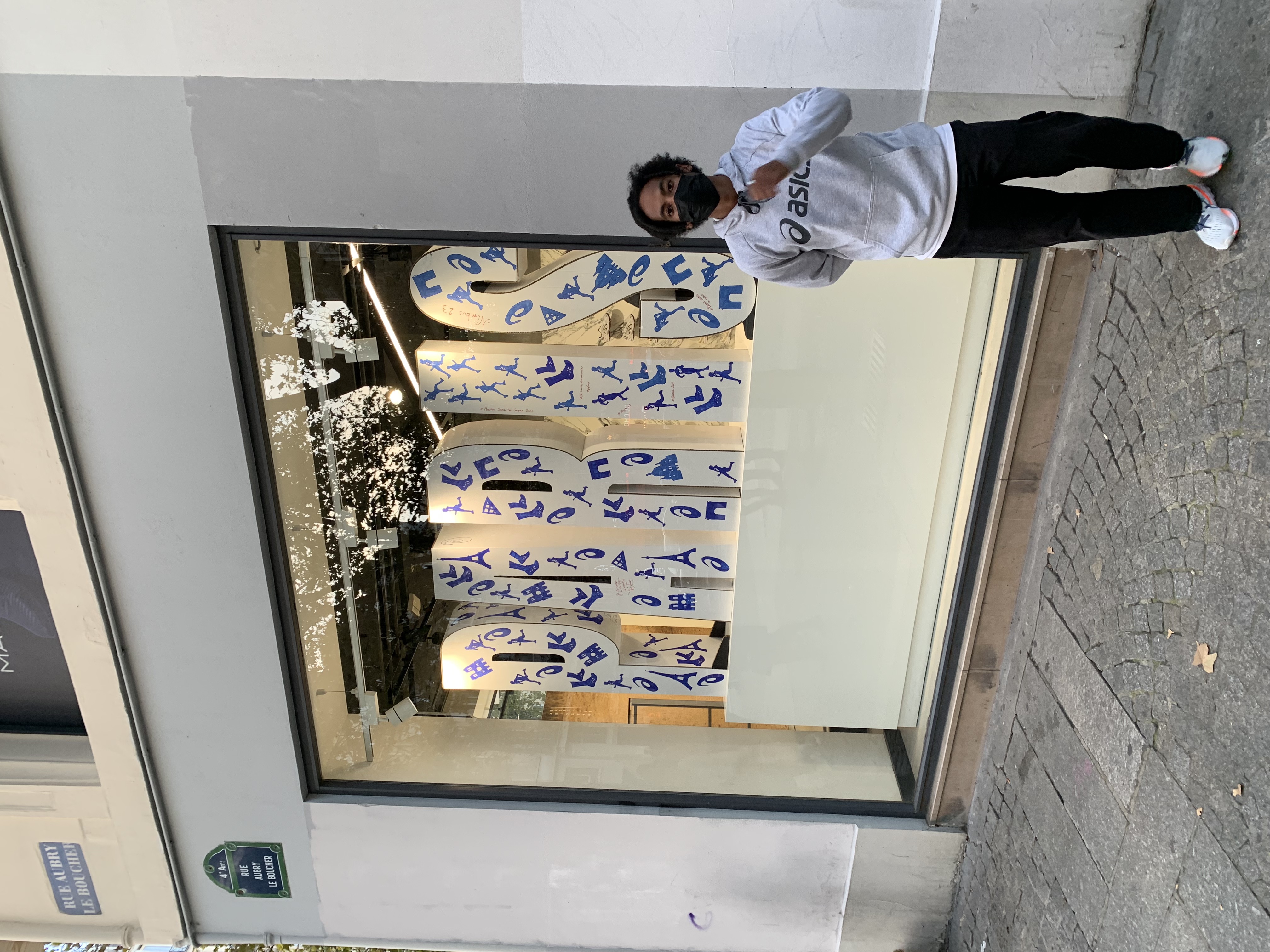 previous / next / home